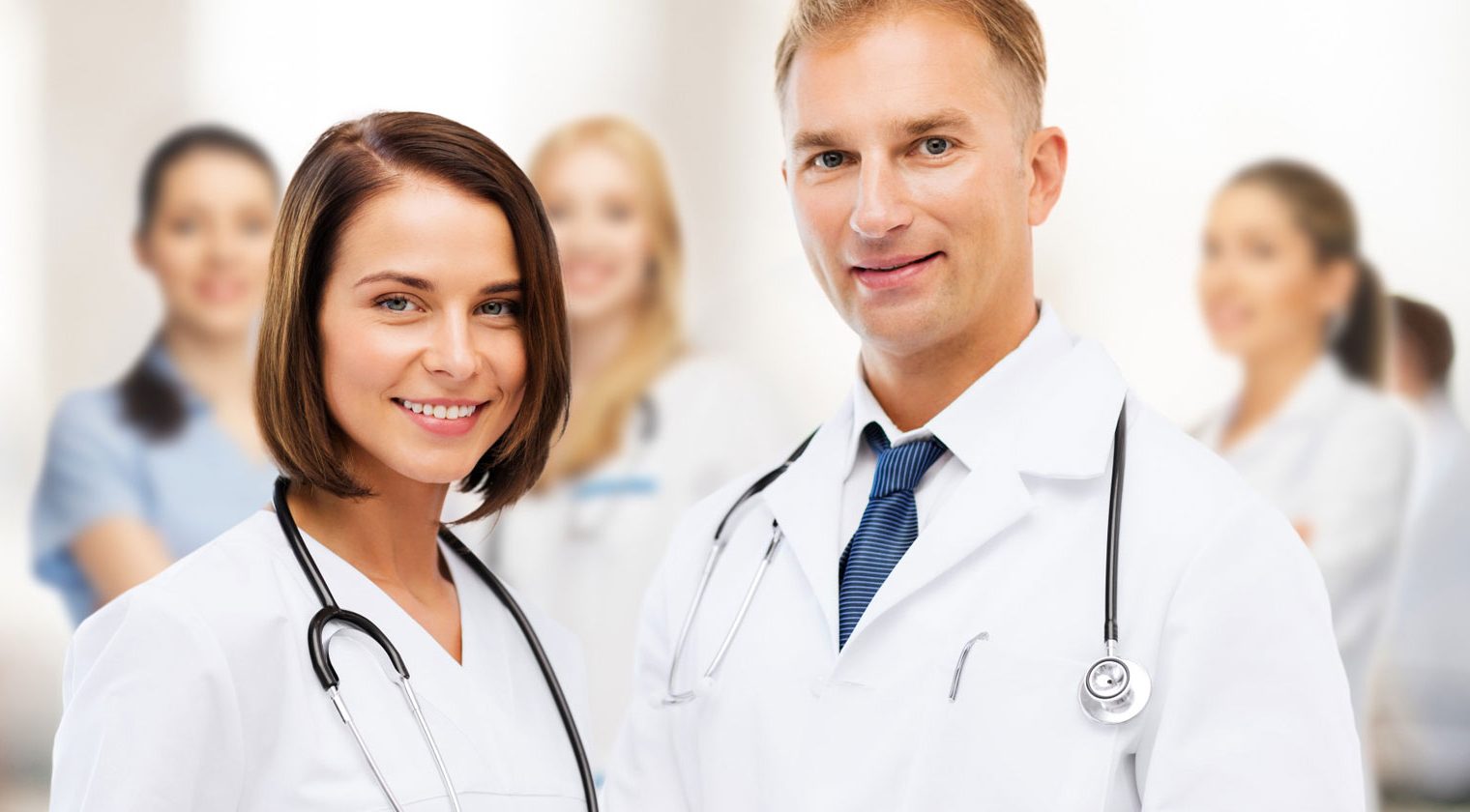 Map My Gene Tests & Genome Mapping Kits: Empowering the next generation
We specialize in gene testing since 2009.
Cracking the code for a healthy and fulfilling life.
Our Mission
We strive to make genetic testing widely accessible to all communities and utilise the latest biotechnology to benefit every individual across the globe.
Our Vision
We foresee using human genome sequencing to reshape how we educate our children and discover new remedy methods in the health and wellness industry.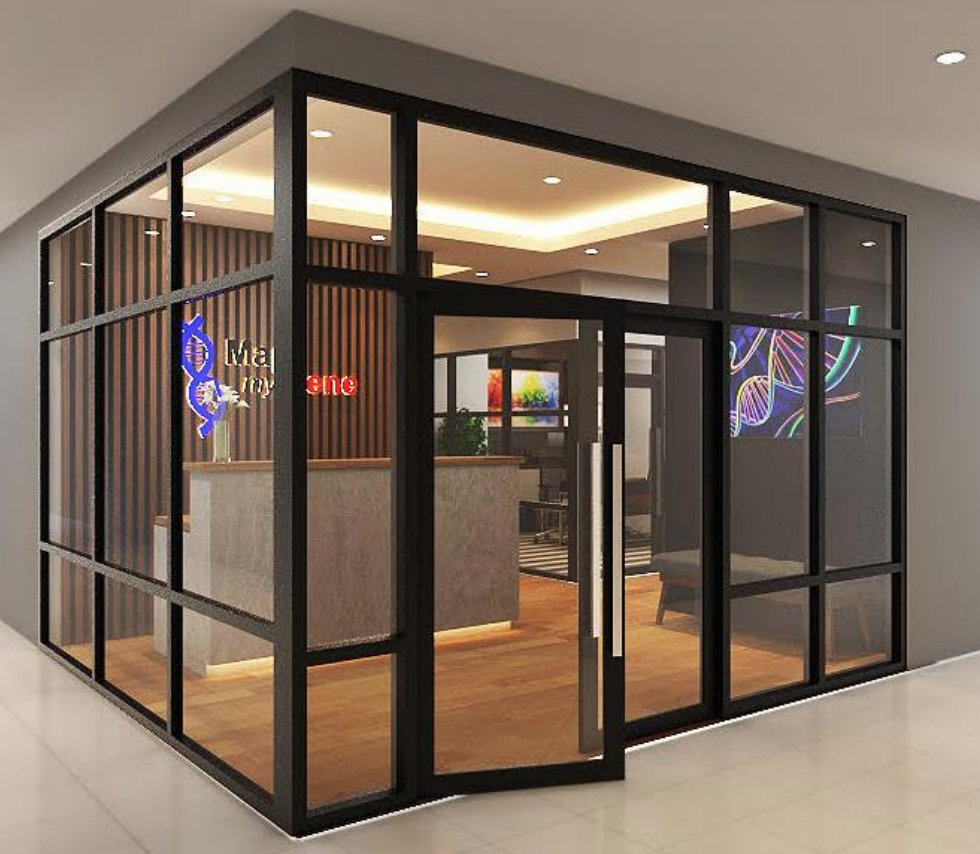 10+ Years Industry Experience
Our biggest goal at Map My Gene Singapore is to help you achieve the best version of yourself by providing you with the best DNA test in Singapore at a reasonable price. Having a gene DNA test will help you get a leg up for the multiple phases of your life.
We help you do so by utilising our cutting-edge technology in the biotech industry to guide you through significant life decisions and intellectualise your behaviour due to genetic predisposition. With the help of our DNA gene test, we nurture and hone your giftsets to assist you in fulfilling your potential and living the best version of your life at a price that only has to be paid once in a lifetime.
With over a decade of experience in the industry, our experts at Map My Gene Singapore help you decode your personality traits, artistic talents, and athletic abilities along with your IQ and EQ levels through our Inborn Genetic Test kit. The process begins by assessing your aptitude and administering a rating of your gene DNA testing to set up an individualised profile for your career. The whole process can be accomplished in three simple steps. In doing so, we can guide parents on their child's innately unique skillsets and steer them towards the most progressive and productive direction for their offspring.
We can boast a solid track record of satisfied customers, most of whom are high-level individuals such as medical professionals. Backed by this group of people, we are confident that our services deliver the highest quality standard. 
With over ten years of experience in the industry, we have amassed a solid track record of happy and satisfied customers, many of whom are medical professionals and well-educated individuals. With our portfolio, there can be no doubt that Map My Gene Singapore is well placed to help you, the customer, achieve a life geared towards success.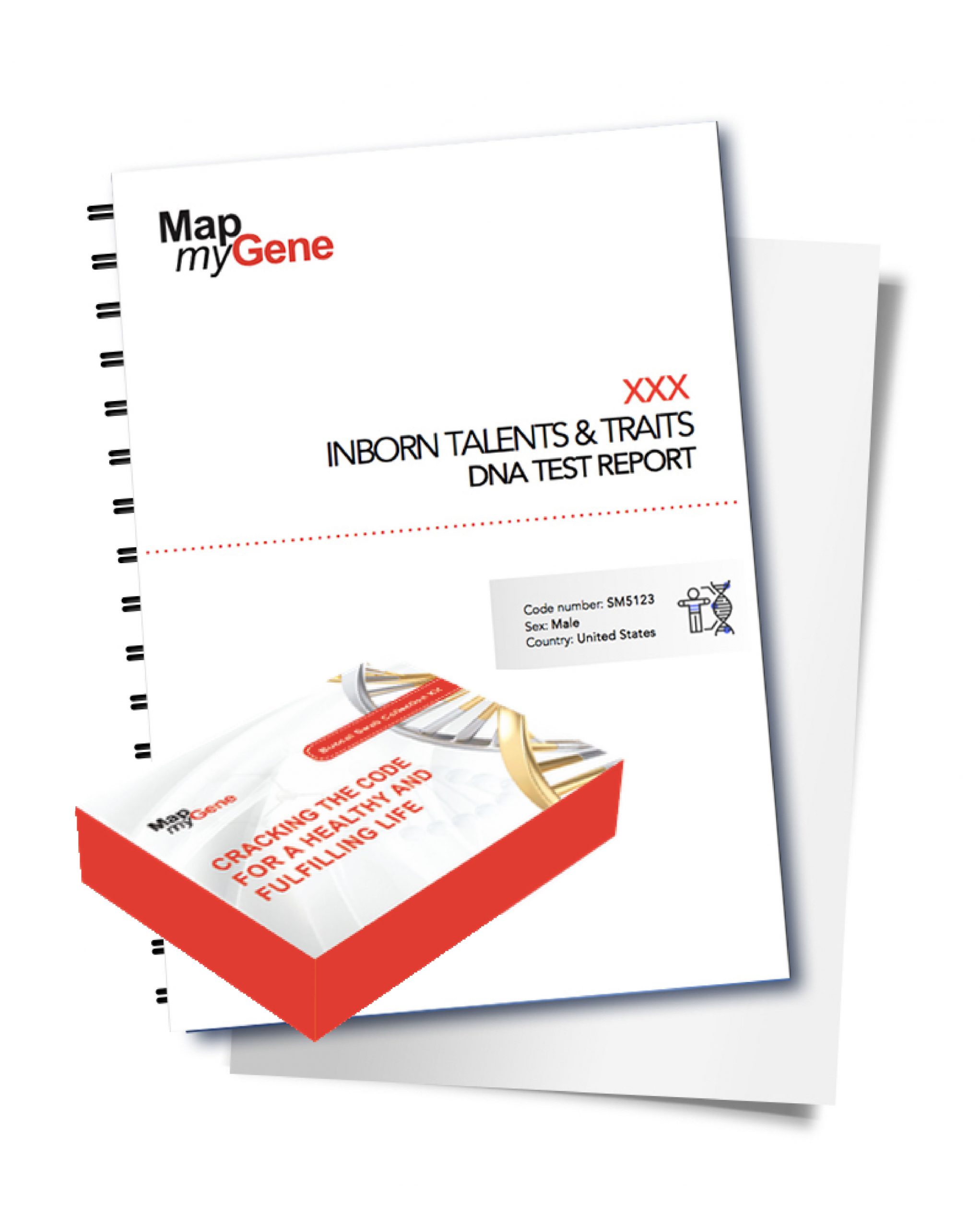 Inborn Talent Gene Test (ITGT)
We help you discover 46 Inborn Talents & Personality Traits + Personalized Career Recommendations.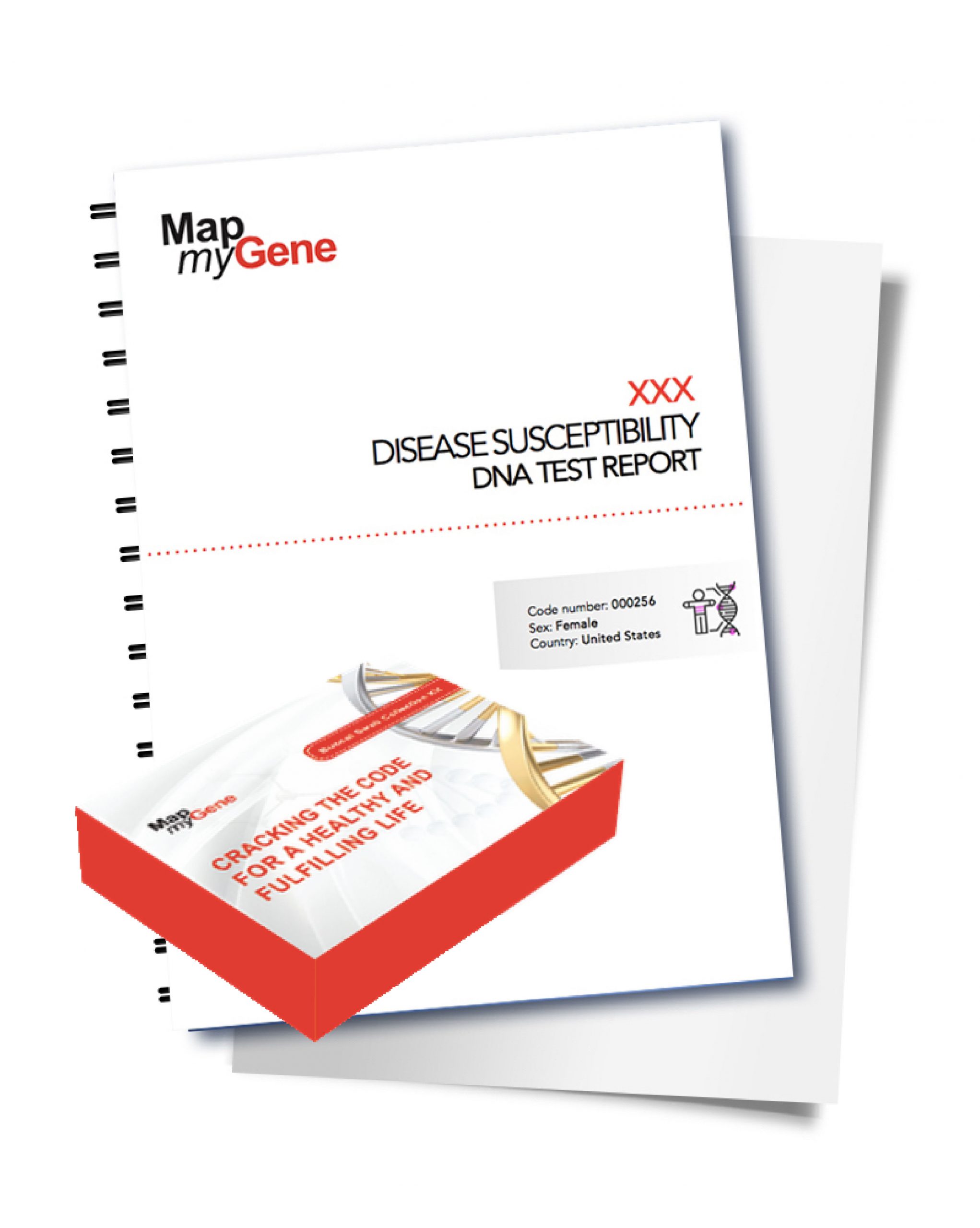 Disease Susceptibility Gene Test (DSGT)
We help you see if you're at risk to 100 of the most prevalent diseases of today.
Getting Started is as easy as 123! Let's Get Started!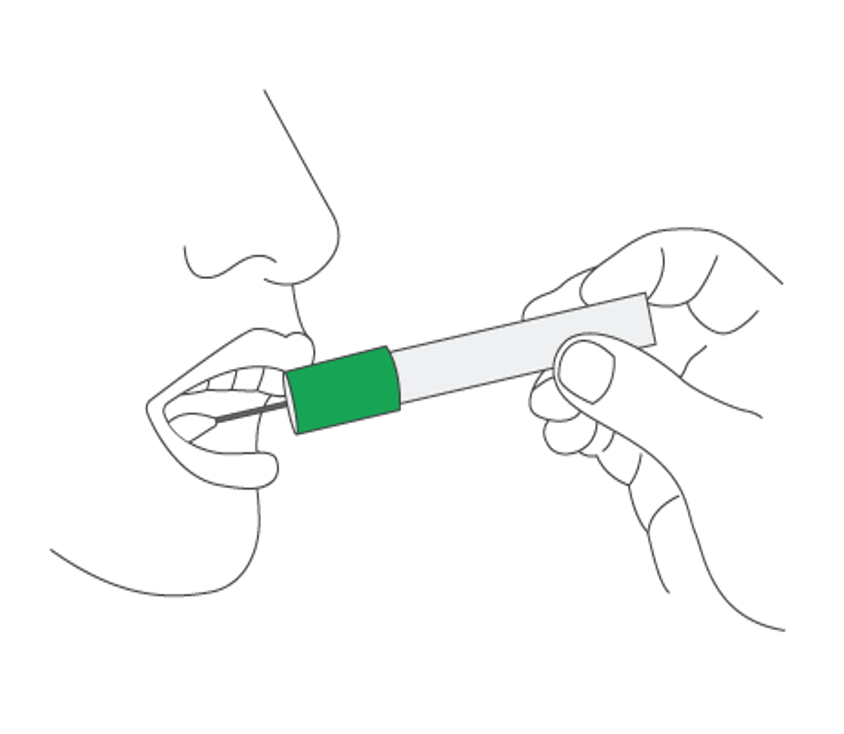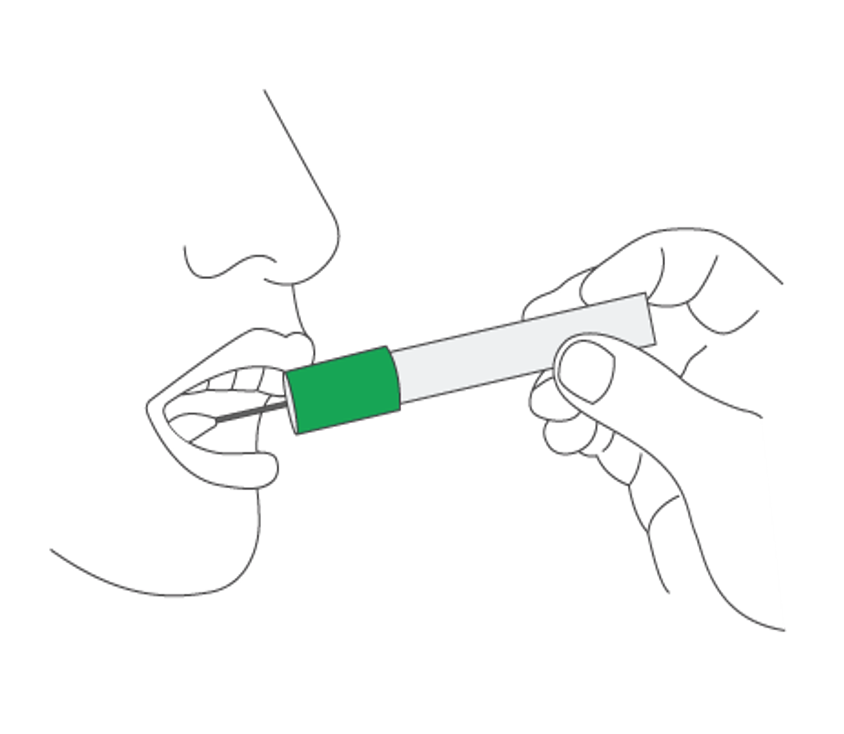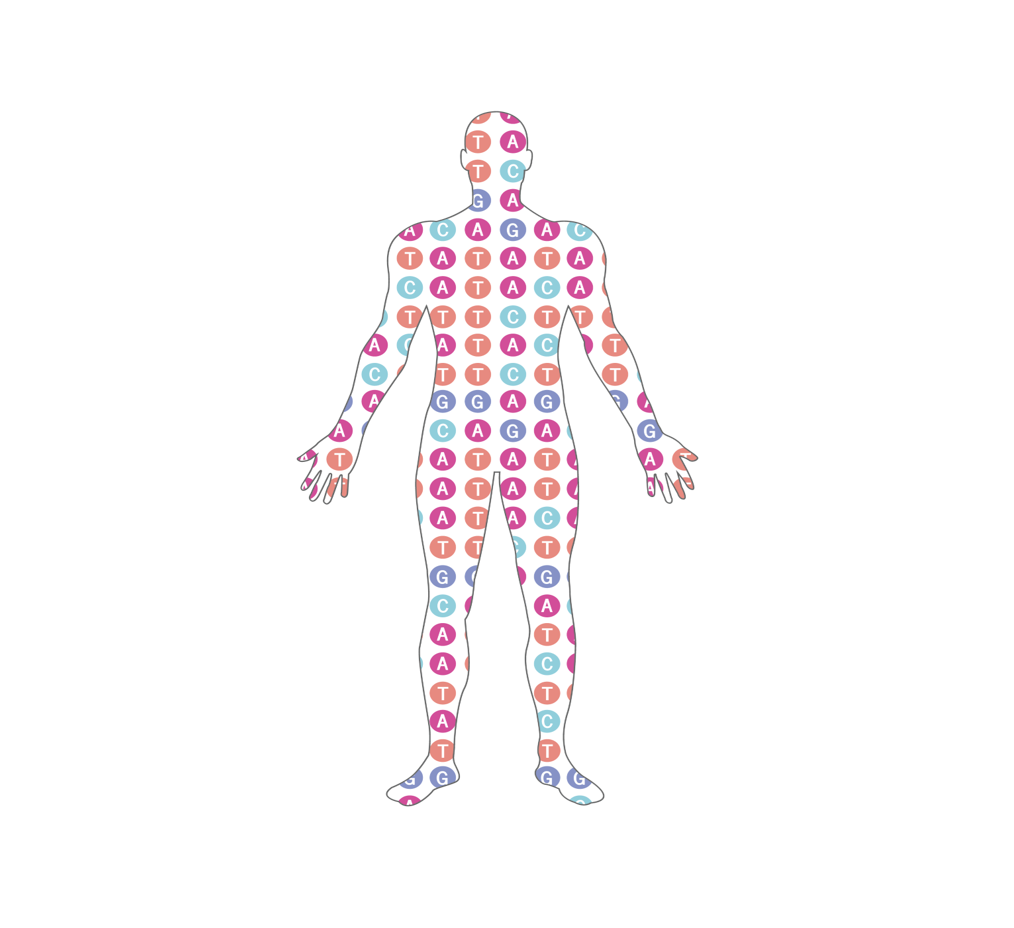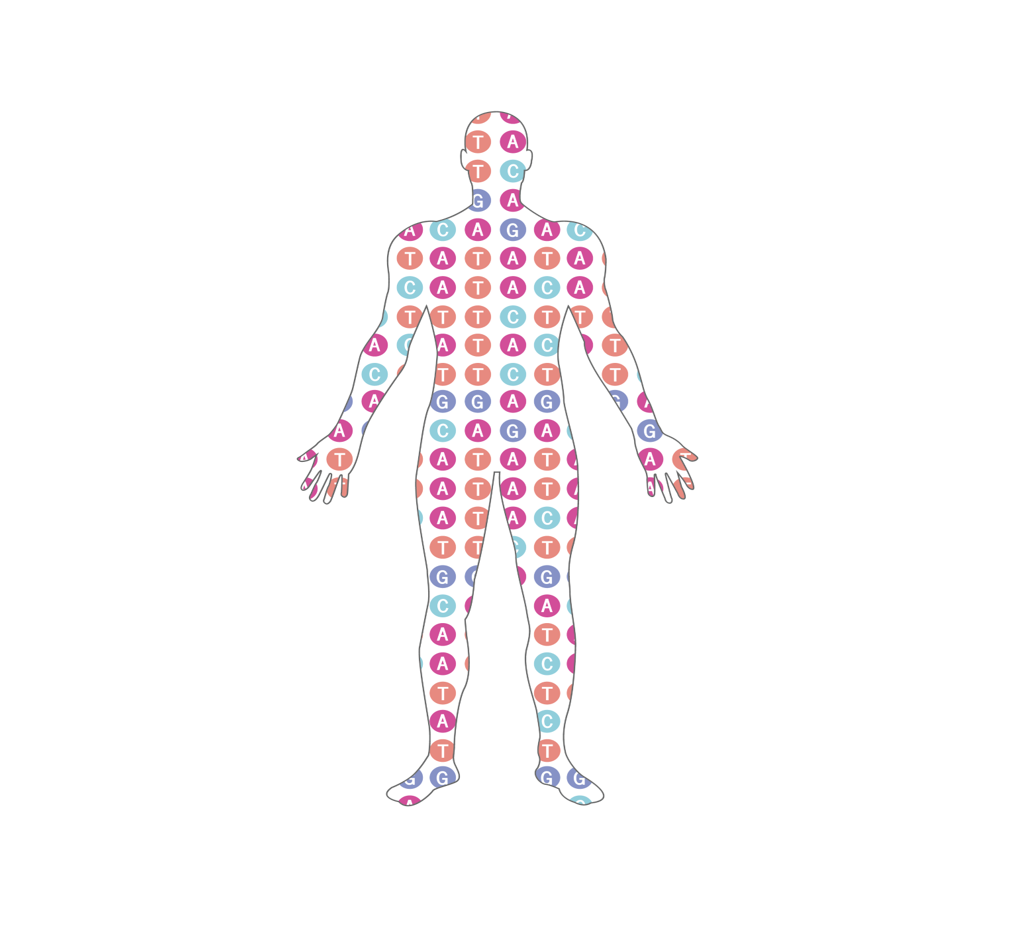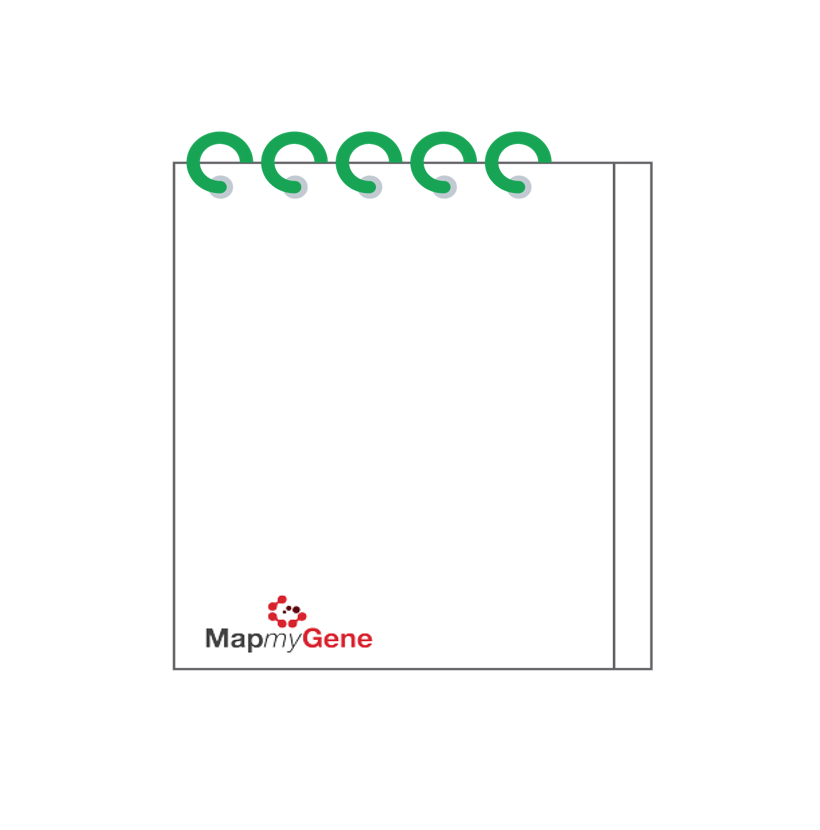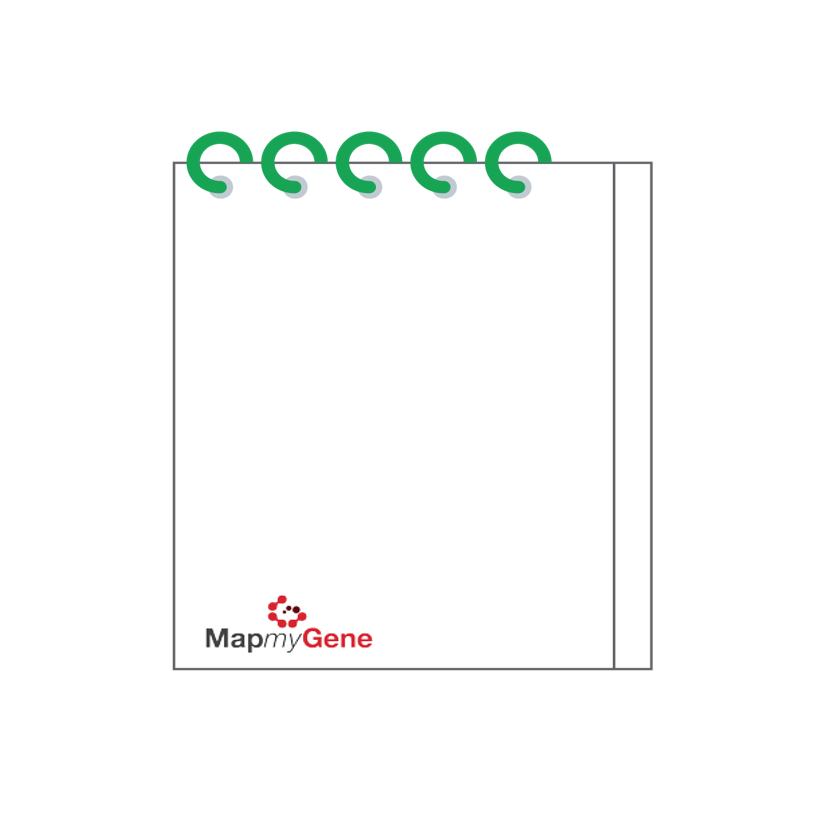 Map My Gene on Channel News Asia
Map My Gene on TVRI Indonesia

Testimonials
What They Say

The test results very accurately affirmed some of the traits my daughter has already been displaying like the various artistic ones, but it also highlighted others that I hadn't noticed before. I'm sure as she gets older, she will display more of the strong traits that the test has mapped out. What really helps is that, now that I'm armed with this knowledge, I know how to enhance her activities accordingly and what to look out for in the future.
The test report also has detailed advice for me to nurture her talents without pushing her too much and allowing her to grow in her time. All in all, this has helped me understand my daughter better in a very scientific way and for that I'm very grateful.
I took an Inborn Talent Gene Test from Map My Gene recently because I found the test very fascinating as an insight into how people behave and excel differently. I was also curious about what my own DNA had to say about me in regards to my talents and abilities. When I saw the result, I was amazed at the high accuracy shown especially in Sports Category. I have got many sports genes that had made me an athlete and a minister in sports business now.
This is a priceless test that I figure all parents would want to have for their child. If I had the test done years ago when I was much younger, I would have developed and reached the full potential that I believe could catapult me to greater heights of success.
My wife and I were astounded by the result accuracy of my Inborn Talent Gene Test done at Map My Gene. The first 3 Career Recommendations for me are Research Director (I got my PhD in the research field and am currently leading a team of researchers), Lawyer (I owned a law firm many years ago) and Accountant (I agreed that I have strong accounting ability that even surpasses my own experienced chartered accountants). I strongly encourage those who are at the crossroad and need direction for their career or education to take this test so that they will be guided according to their innate ability that they sometimes don't even know about.
As for the DSGT, my result showed that I had 4 conditions related to heart problems among others predicted, and I had a heart attack at the age of 18 and was hospitalized. You tell me how accurate this test can be? It predicted what it's likely to happen to me if I did not take precautions and intervene early.
Map My Gene ITGT testing was effective for our family in order to confirm that the school we chose for our daughter was indeed the best choice to support her talents and interests. We had suspicions about our daughter's abilities and unique behaviours which were solidified following a review of her report. We recommend Map My Gene as a tool to indicate certain potential strengths or weaknesses of the child in order to best support the child during formative years.
This is the missing puzzle that I have been working on for the past 25 years. If you could just spend a fraction of the money on this test, life will never be the same again. Knowledge is power. Advanced knowledge changes destiny. The choice is in your hands. Give your loved one a head start and take action now!
As a professional pilot, planning is paramount in my career – I employ the same philosophy for my children! I am happy with my decision to have my two children take the test as it has empowered me with the knowledge to plan and prepare for their future.
Looking back, I would have greater confidence and drive in achieving my goals had I taken the test when I was much younger. I have full confidence in my recommendation of MapMyGene to other parents to find the optimal path for their children.
Let's Grow Together!
Your DNA is the blueprint of life.  It determines everything from how you look to how you behave.