Empowering the next generation
We specialize in gene testing since 2009.
Cracking the code for a healthy and fulfilling life.
Our Mission
We strive to make genetic testing widely accessible to all communities. Our aim is to utilize the latest biotechnology to benefit everyone across the globe.
Our Vision
We foresee the use of human genome sequencing to reshape the way we educate our children and discover new methods of remedy in the health and wellness industry.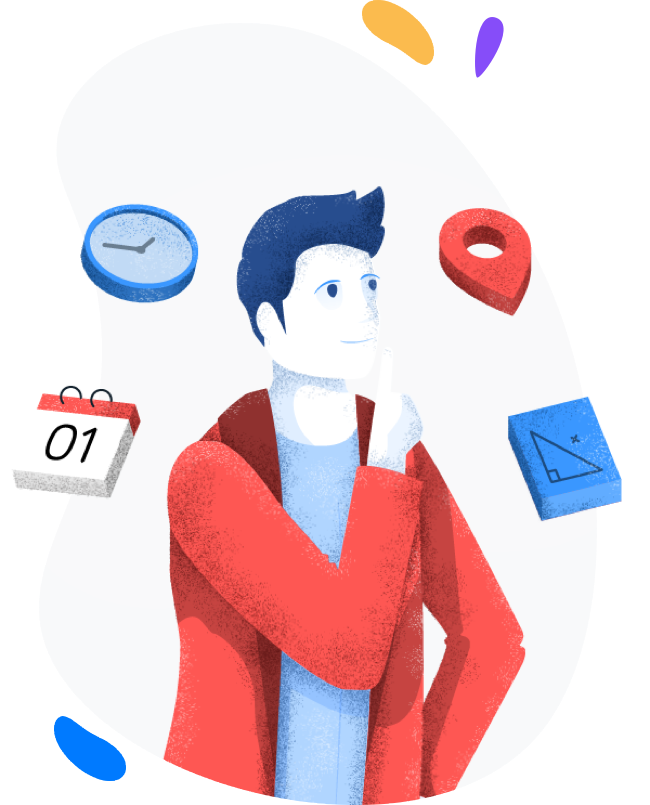 10+ Years Industry Experience
At Map My Gene, we specialize in gene tests that help our clients unravel the mystery of their gene codes to discover their Natural Talents such as Musical abilities, Athletic performance, IQ, and EQ. Knowledge is power! Through the genetic information, we are able to advise parents on their children's unique abilities detected from the gene test to empower them to make GOOD decisions and pick out the right development programs for their children. And by predicting diseases one has inherited, we are able to advise what action steps one should take before an inherited condition becomes a reality which can be turned off through genetic knowledge. Being at the forefront of genetic industry, we hold a solid track record of happy and satisfied customers, and many of them are education and medical professionals.
Our staffs and affiliates comprise of physicians, professors, naturopathic practitioners, dietitians, researchers, psychologists, scientists and biochemists. We are confident that our cutting edge biotechnology and professional counseling services will ensure our clients a new pathway towards living a healthy and fulfilling life.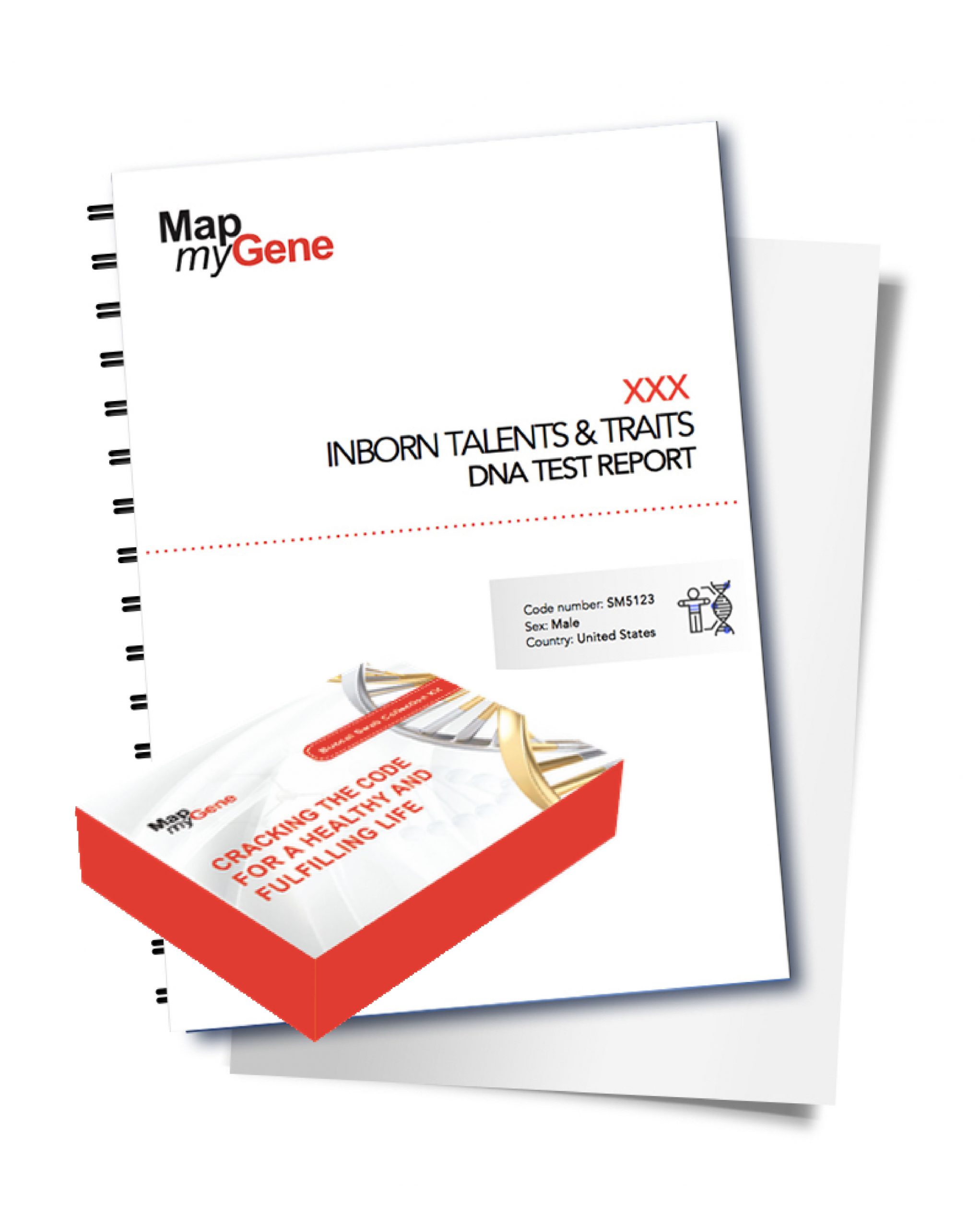 Inborn Talent Gene Test (ITGT)
We help you discover 46 Inborn Talents & Personality Traits + Personalized Career Recommendations.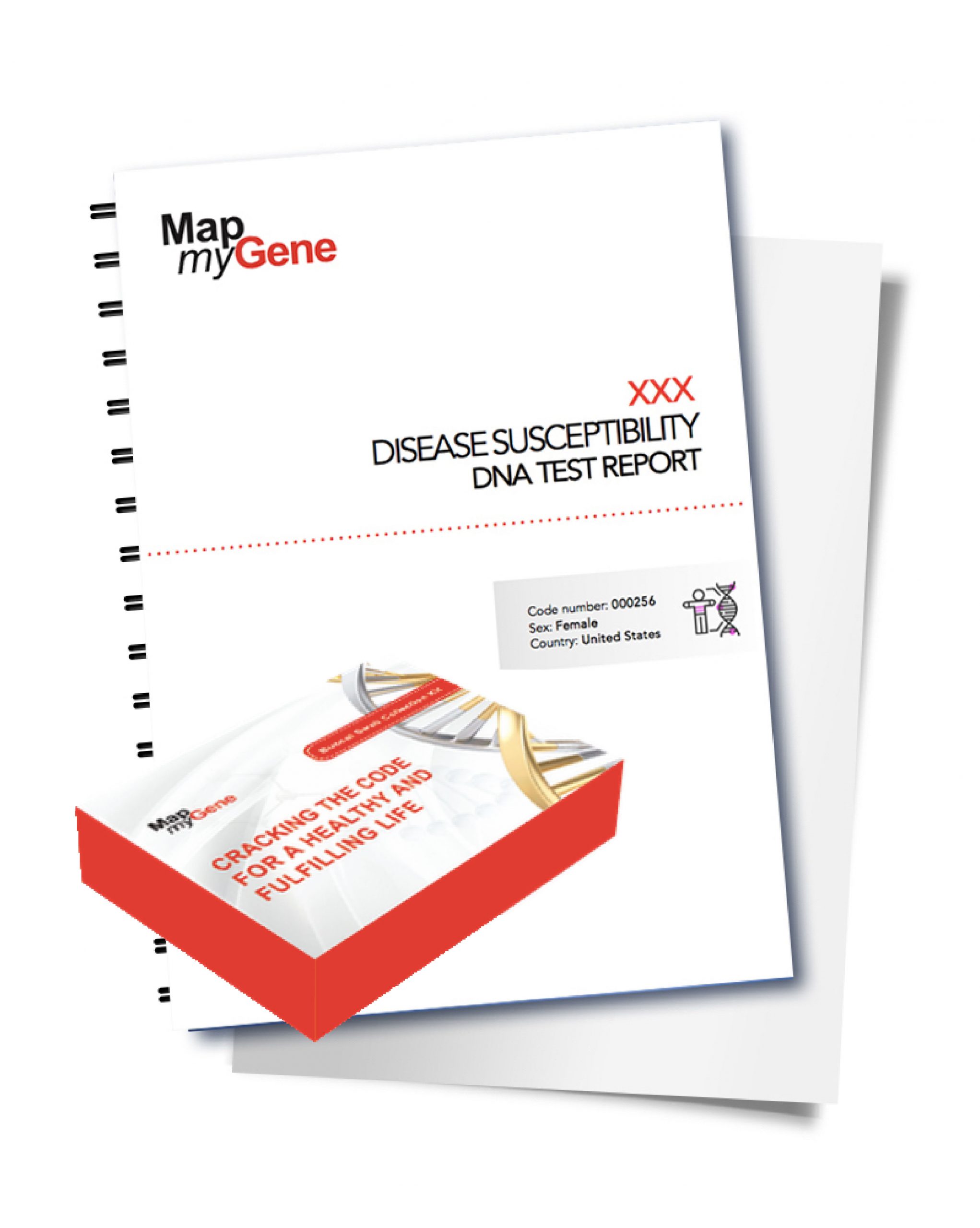 Disease Susceptibility Gene Test (DSGT)
We help you see if you're at risk to 100 of the most prevalent diseases of today.
Getting Started is as easy as 123! Let's Get Started!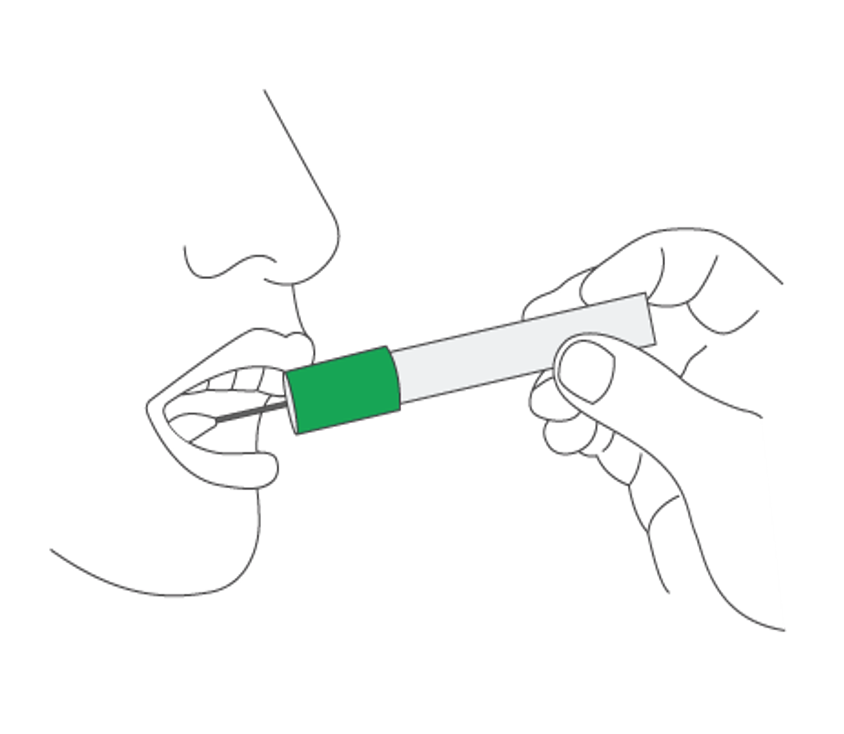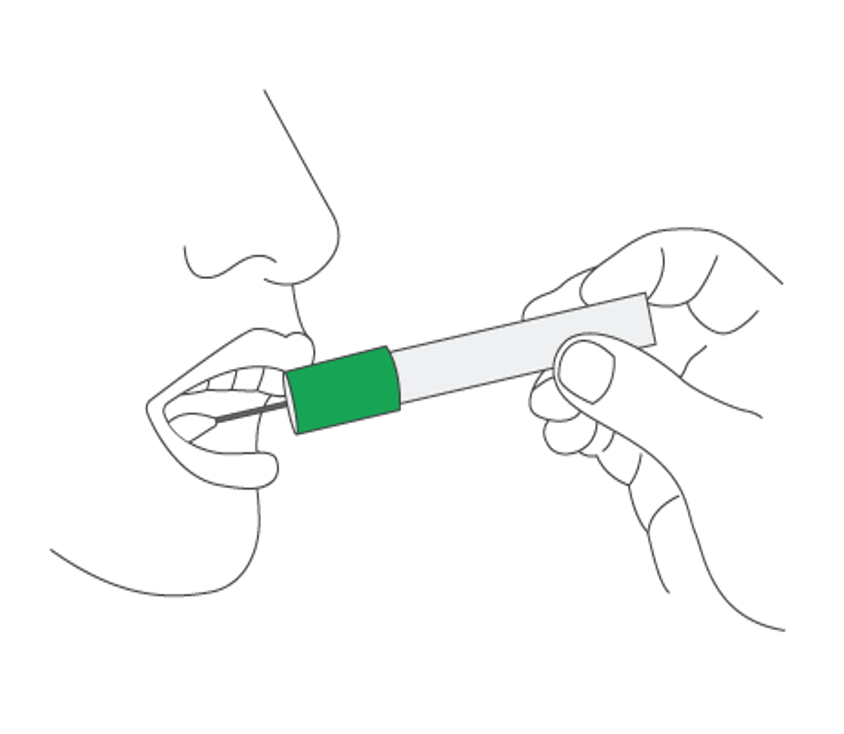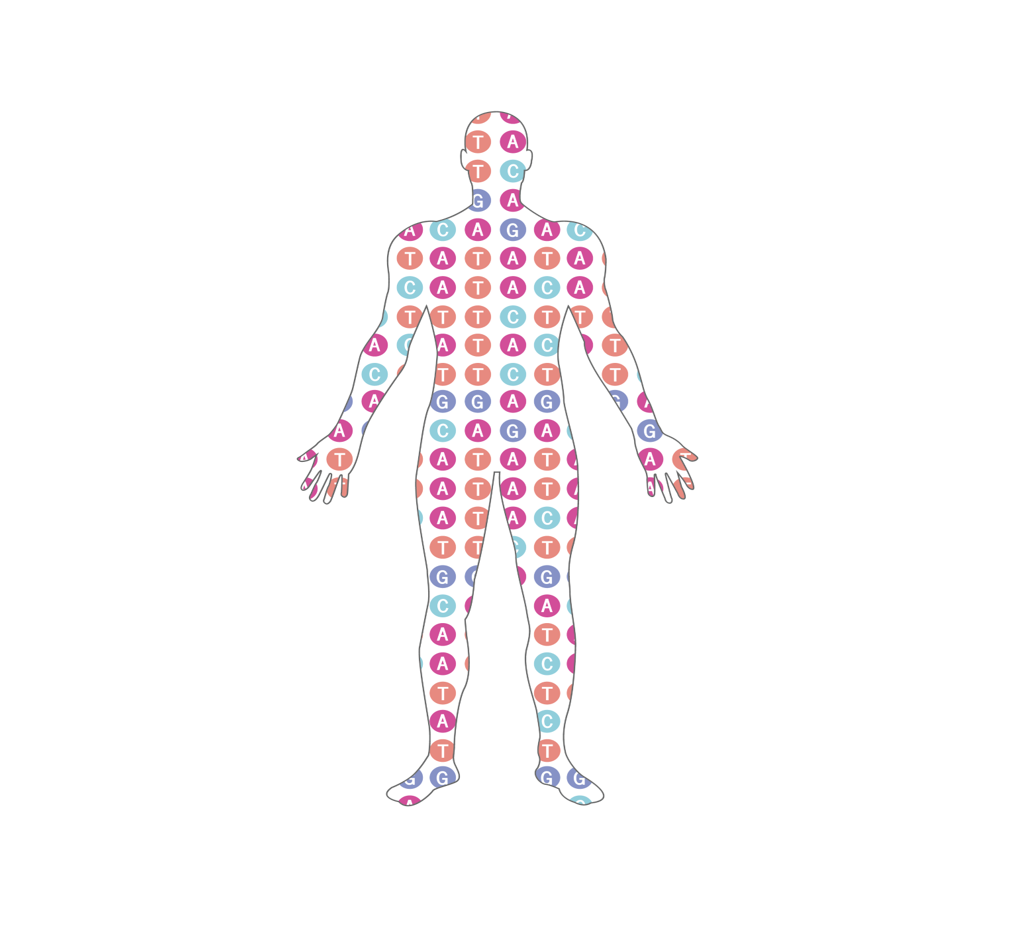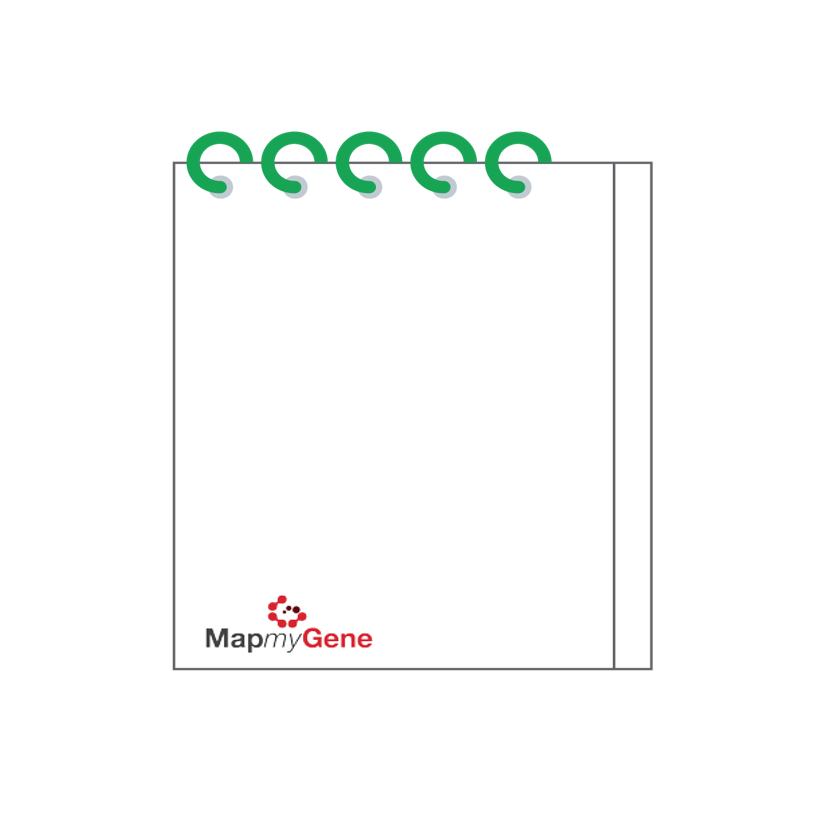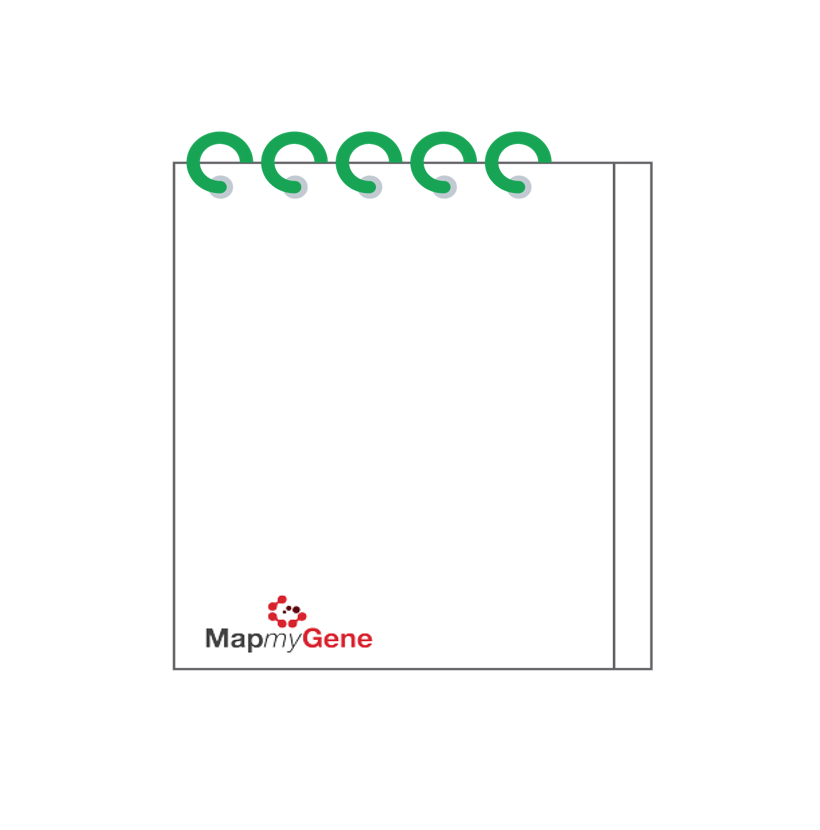 As of 2021, Map My Gene is privileged to have benefitted individuals from
Let's Grow Together!
Your DNA is the blueprint of life.  It determines everything from how you look to how you behave.  Understanding your genes gives you the ability to make better decisions in life by focusing on specific skill sets developed from your natural talents rather than taking on the 'one-sized fits all' approach to personal and childhood developments.
The purpose of our Inborn Talent Gene Test is to provide you with the knowledge you need to thrive in life.  When you are equipped with knowledge detailing your strengths and weaknesses, you know exactly what to work on without going through the painful trial and error.  Thus, the Inborn Talent Gene Test has become a very popular gene test not only for children and teenagers but also adults.