Verified Reviews & Customer Testimonials

Jamie Yeo
Gold 90.5FM Radio Hostess
The test results very accurately affirmed some of the traits my daughter has already been displaying like the various artistic ones, but it also highlighted others that I hadn't noticed before. I'm sure as she gets older, she will display more of the strong traits that the test has mapped out. What really helps is that, now that I'm armed with this knowledge, I know how to enhance her activities accordingly and what to look out for in the future. The test report also has detailed advice for me to nurture her talents without pushing her too much and allowing her to grow in her time. All in all, this has helped me understand my daughter better in a very scientific way and for that, I'm very grateful.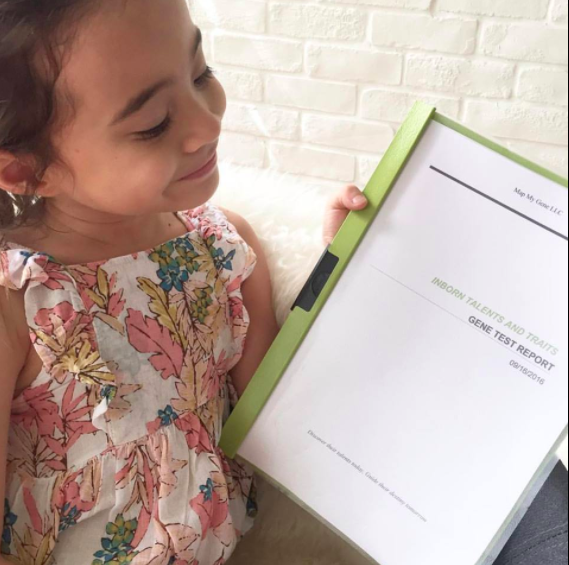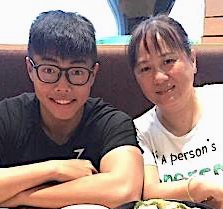 The Inborn Talent Genetic Test result showed that my child's IQ traits are excellent but low talent in sports which I totally agree with. My son is always top in class in terms of studies but he couldn't perform well in sports despite his fondness for sports. Experts suggested in his DNA report that he will perform well in academics due to his high scores in his comprehension, analytical, memory, and IQ genes. I find the test very useful in my child's future choice of education.
Although my child loves sports, I would rather develop my child from his strength and talents than from his weakness because I didn't want to spend unnecessary money and his time to develop him from areas that he is weak in. It requires more effort and resources to achieve that. After all, what I wanted for my son is success and winning, not a failure. He still could enjoy sports as a form of exercise or hobby but they were definitely not his educational and career choices. Thanks to this wonderful Inborn Talent & Traits Gene Test which provided a clear direction for my son and myself so that I didn't have to go through the phase of confusion when comes to educating and nurturing my son because the future of my child is very important!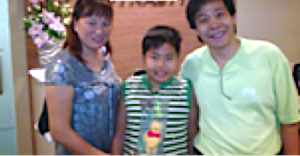 Mdm Ho's son is currently a Computer Science graduate from National University of Singapore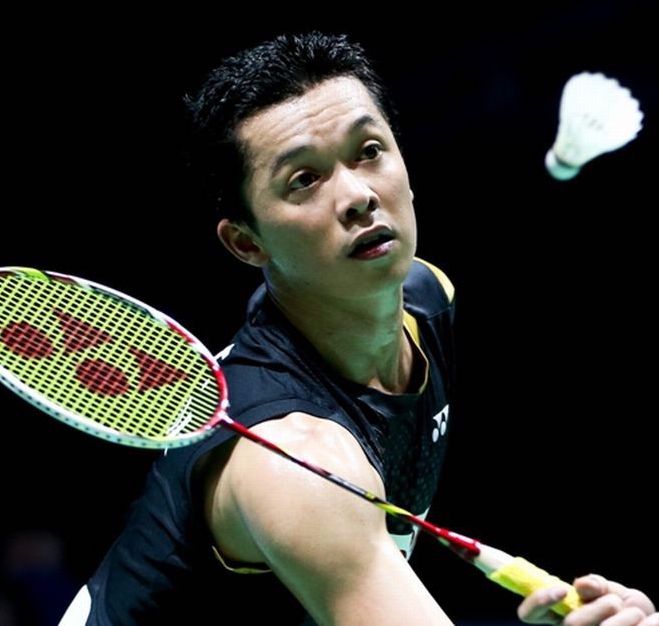 Taufik Hidayat
Olympic Gold Medalist (Men's Singles), IBF World Championships Gold Medalist, 2 Times Sea Games Gold Medalist
I took an Inborn Talent Gene Test from Map My Gene recently because I found the test very fascinating as an insight into how people behave and excel differently. I was also curious about what my own DNA had to say about me in regards to my talents and abilities. When I saw the result, I was amazed at the high accuracy shown especially in Sports Category. I have got many sports genes that had made me an athlete and a minister in the sports business now. This is a priceless test that I figure all parents would want to have for their child. If I had the test done years ago when I was much younger, I would have developed and reached the full potential that I believe could catapult me to greater heights of success.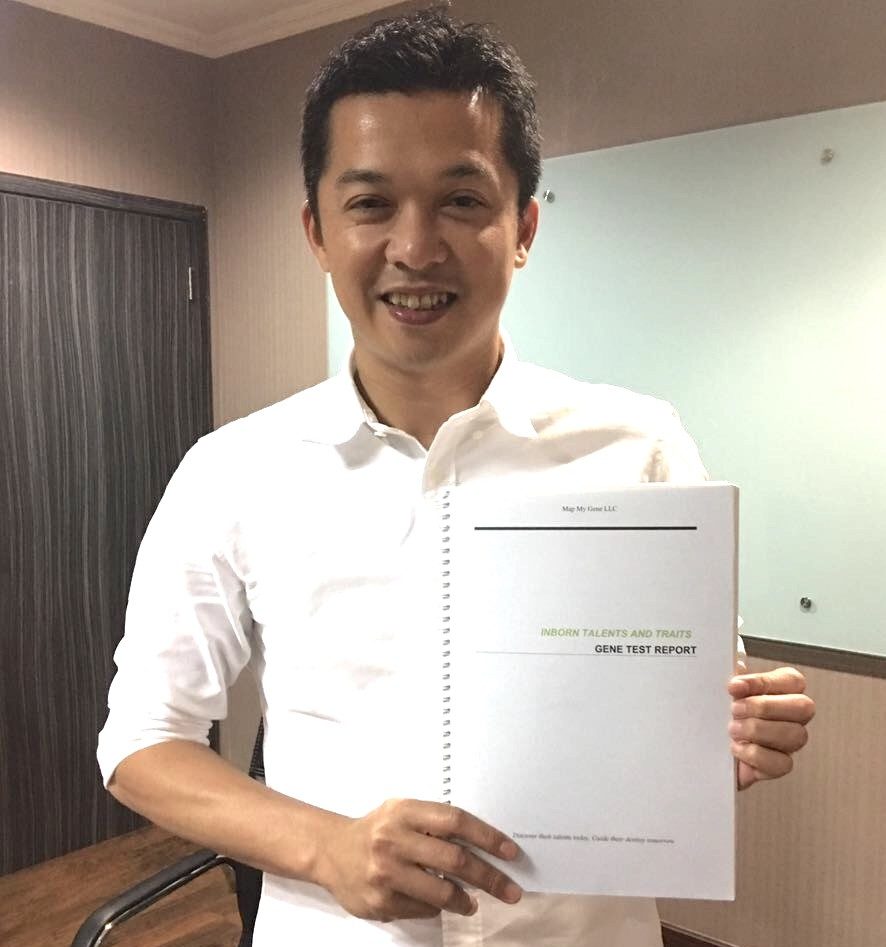 High Enterprising Talents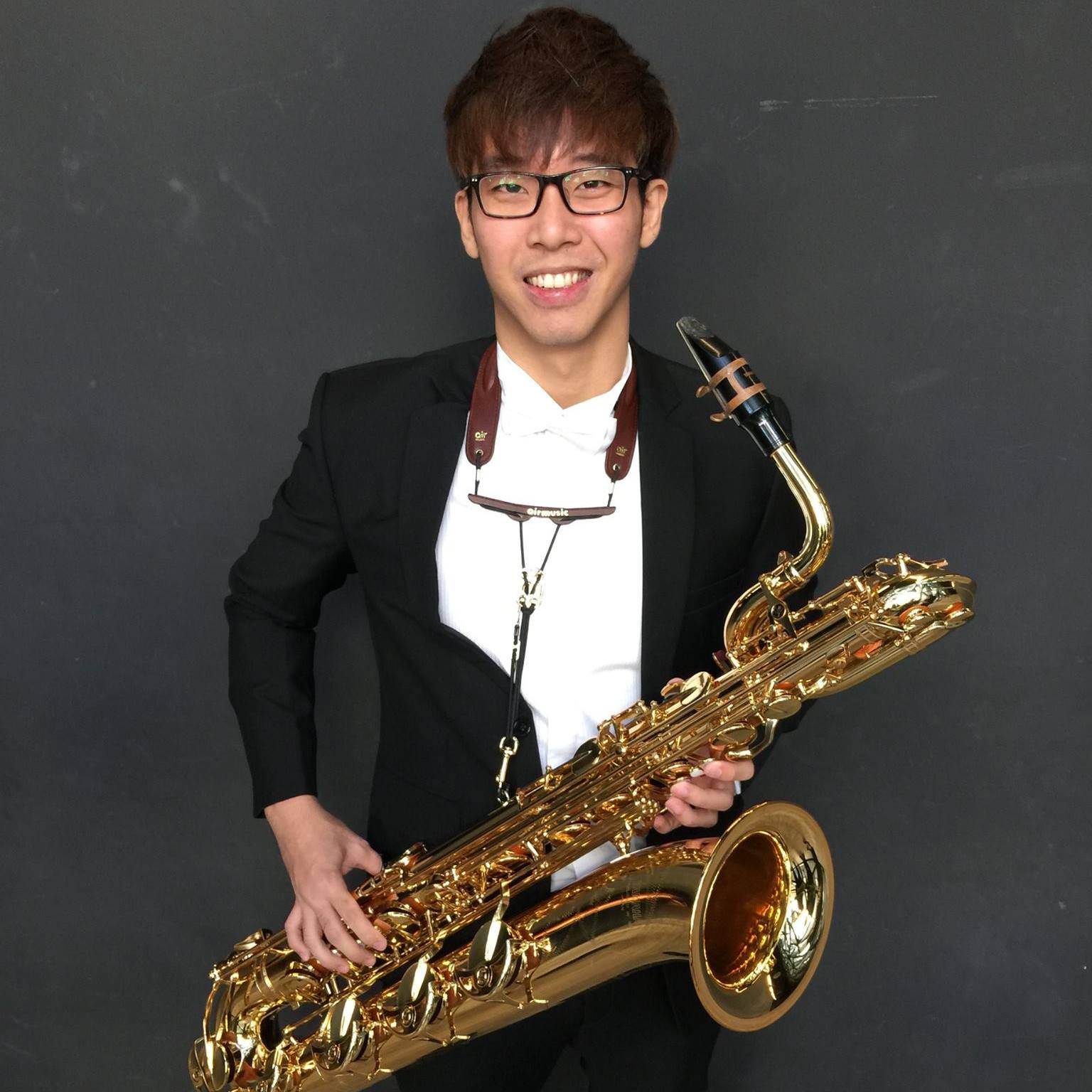 Luo Tianze
Band Director & Performer
In 2008, I graduated from the Institute Technical of Education (ITE) with a certificate in Service Management and started my first job in Starhub's customer service department. Throughout the entire year, I disliked my job because it didn't fulfill my desire and passion. I knew I had to leave my workplace and find something different to do but had little confidence in where to even begin with. I had considered pursuing a Diploma in Real Estate but was afraid to spend a huge sum of money on school fees only to find out that it was not the course I was looking for. Since then, I had been so indecisive about what career path to take and was putting a lot of pressure on myself to pick the "right" career. Hence, I was always on the lookout for possible alternatives. In 2010, my friend recommended me the Inborn Talent Genetic Test which I did not hesitate about giving a try. When the results were out, I was surprised to find out that my top career recommendation was listed "Musician" because of my outstanding music and performing genes. It also dawned on me that I was a Band section leader back in Secondary school and I really enjoyed playing music. This report had definitely enlightened me to a whole new level and helped me identify the new career path that best fit me based on my abilities that I truly felt passionate about. Without much delay, I started to attain teaching certificates and am currently pursuing a Diploma in music at Nanyang Academy of Fine Arts.
When we consider the high cost of a college education and the long-term financial impact that our choices will have, this testing fee is a small investment that will return big rewards. Most importantly, it gives us a clear sense of direction, purpose, fulfillment, and satisfaction by living up to our glorious destiny and being born to do something we are endowed with. Now I am proud to say that I am a Band Director in a College Symphonic Band in Singapore and I love my job. Thank you Map My Gene for helping me see the light and find my direction!