DISEASE SUSCEPTIBILITY GENETIC TEST
100 Potential Risk Diseases

Discover Potential Inherited Medical Conditions
Genetic is a study of heredity.  Knowing your genetic makeup is like having been given a new set of tools to deal with inherited diseases more effectively.  The advent of Science has empowered us to detect what kind of genes we inherit from our parents. Identifying the genes underlying susceptibility to human disease represents a major breakthrough in biomedical research.
The Disease Susceptibility Genetic Test (DSGT) helps you identify whether you carry any defective genes which puts you at risk of developing certain kinds of diseases. 100 the most prevalent diseases of today are covered in this predictive test, and the results will state which diseases one is at risk for.  The test report comes with risk indexes of Harvard's Meta Analysis for all 100 diseases.  You will also receive a Personalized Health Recommendation Report that allows you to intervene early by making necessary alterations from food choice to lifestyle, thereby controlling the factors that can trigger the onset of susceptible diseases.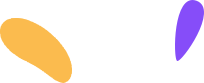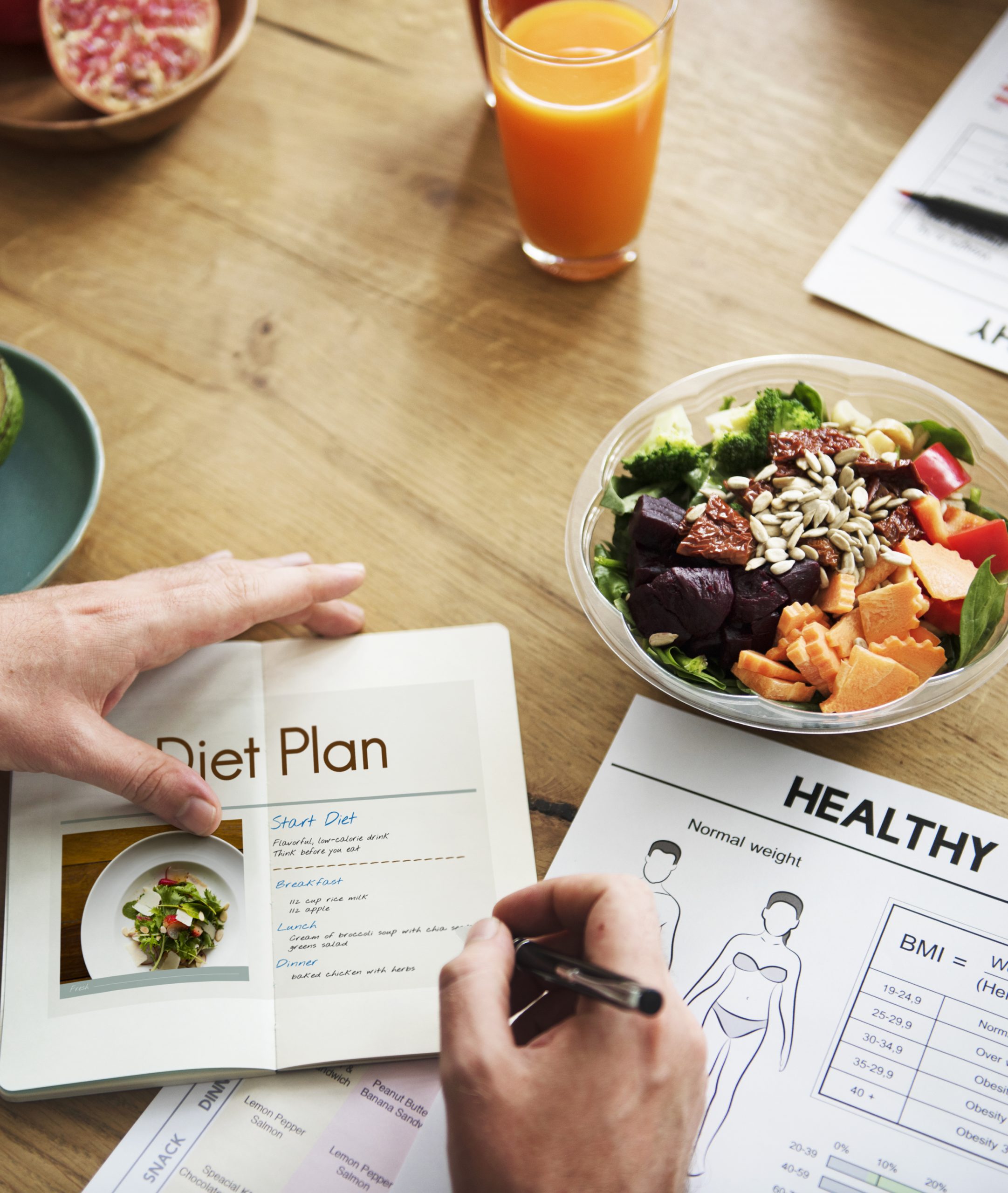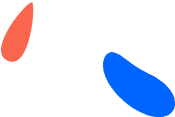 Prediction
Gives an accurate detection of up to 100 potential risk diseases that are linked to your genes.

Prevention
Acts as a preventive measure and take precautions against them before they are given a chance to strike.

Health Management
Personalized Health Management guide included to provide solutions and recommendations for a healthy lifestyle.

Big Savings
Learn to keep your body healthy and save potentially millions in medical bills.
Prediction. Prevention. Personalization.
Prevention is better than cure
Take a step further to predict what diseases we are at risk for
Pre-empt it by adopting targeted prevention or interventions to switch off the genes long before they have a chance to cause an illness
From One-Size Fits All to Personalized Health Prevention
There is no one-size-fits-all prevention that works for everyone.  Different bodies have different genetic weaknesses and strengths that cause them to fight off diseases differently.  Thanks to the advancement in Genetic Sciences, we now know that our genes play an important role and how the environment, lifestyle and diet can act as landmines that trigger off the mutated genes and affect our health.  Through this genetic information, we are able to provide personalized preventive health solutions and help you understand what changes you could make to improve your health.  Before an inherited condition can become a reality, it is turned off through genetic knowledge.  Hence cracking the code of your DNA to make predictions about your health is a powerful tool to a long and healthy life.
Map My Gene's 100 Predictable Diseases
Predicting what diseases we have inherited and learning what action steps to take is the art of intervention: before an inherited condition (Genes) can become a reality, it is turned off through genetic knowledge.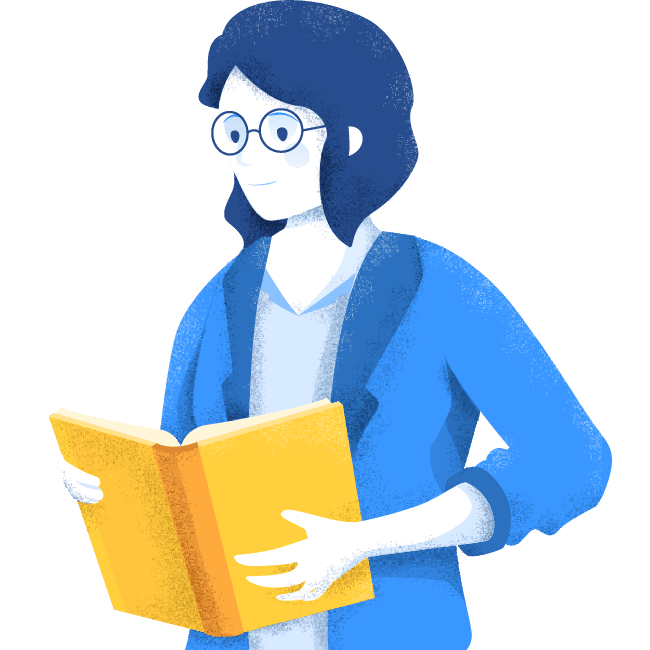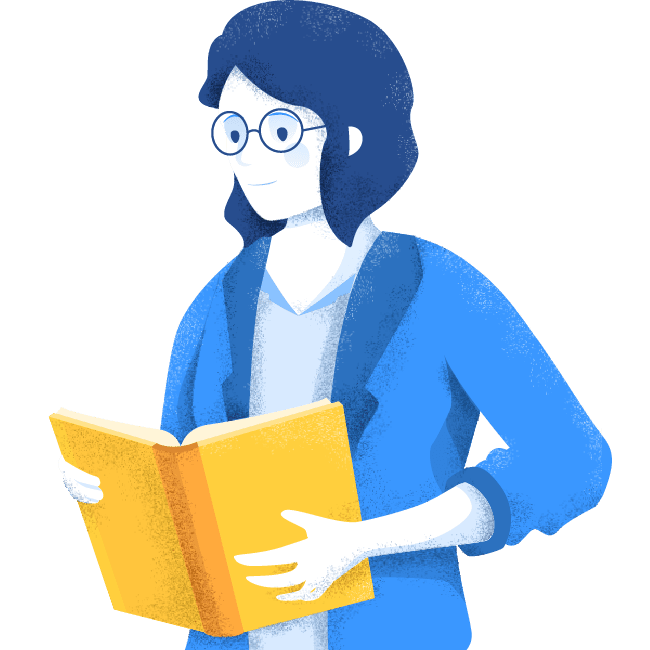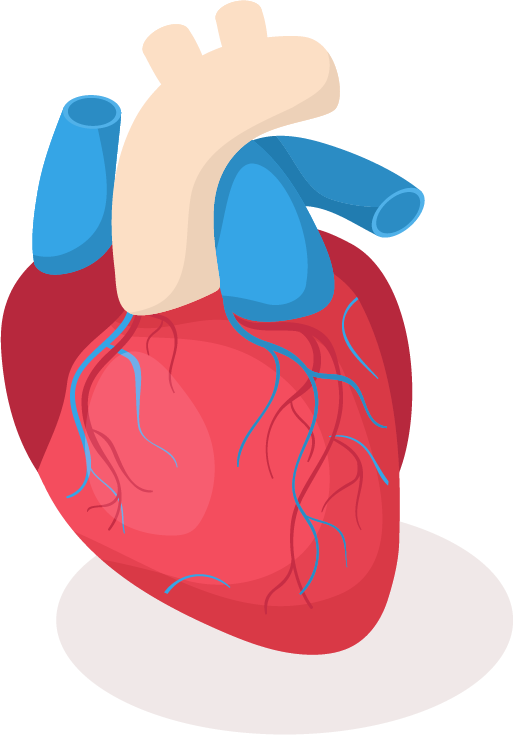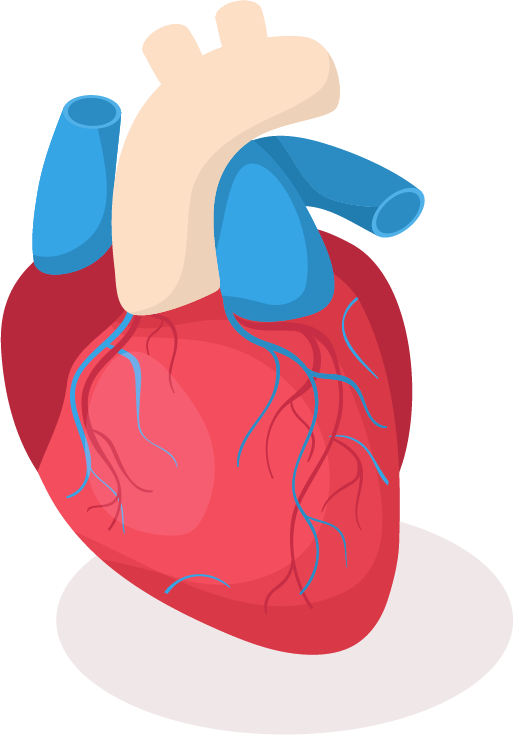 Cardiovascular
Cardiovascular Disease, Rheumatic Heart Disease, Heart failure, Stroke, High Blood Pressure, Abdominal Aortic Aneurysm, Atherosclerosis, Atrial Fibrillation, Dilated Cardiomyopathy, Hypertrophic Cardiomyopathy, Myocardial Infarction, Peripheral Arterial Disease, Thromboembolism, Vascular Dementia, Intracranial Aneurysm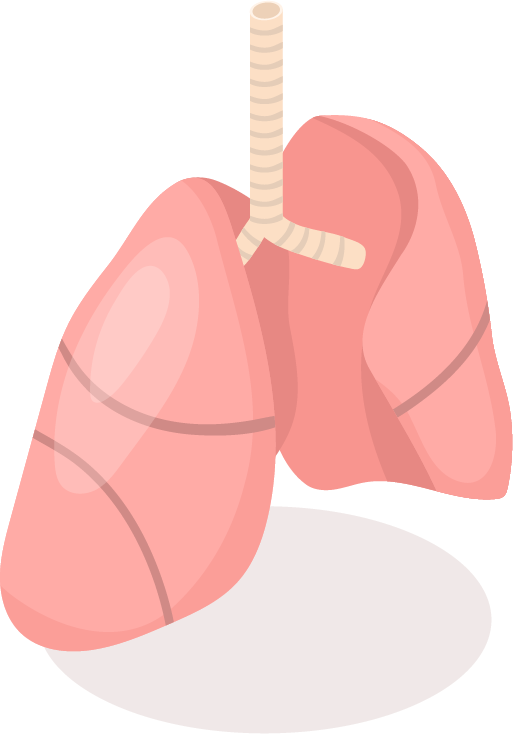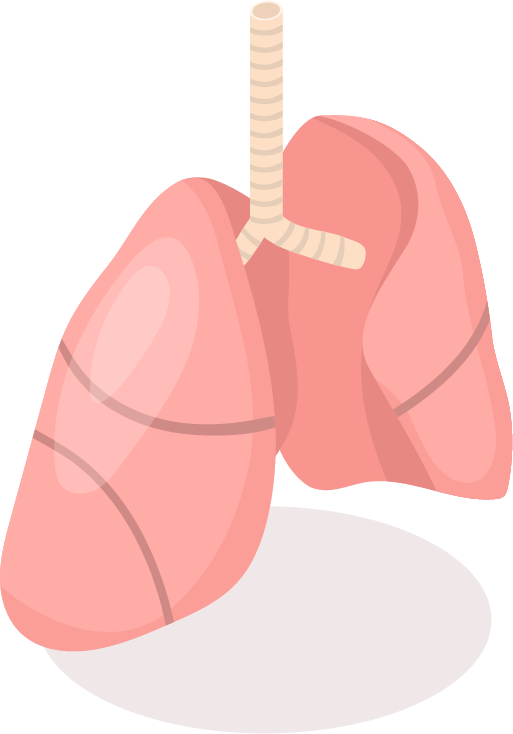 Respiratory
Lung Cancer, Asthma, Chronic Obstructive Pulmonary Disease, Chronic Sinustitis, Infection of Upper Respiratory Tract, Laryngeal Carcinoma, Nasopharyngeal Cancer, Pulmonary Fibrosis, Tuberculosis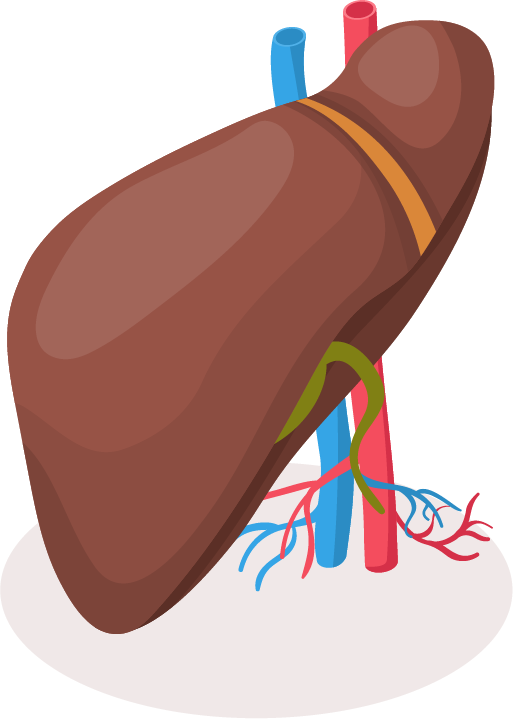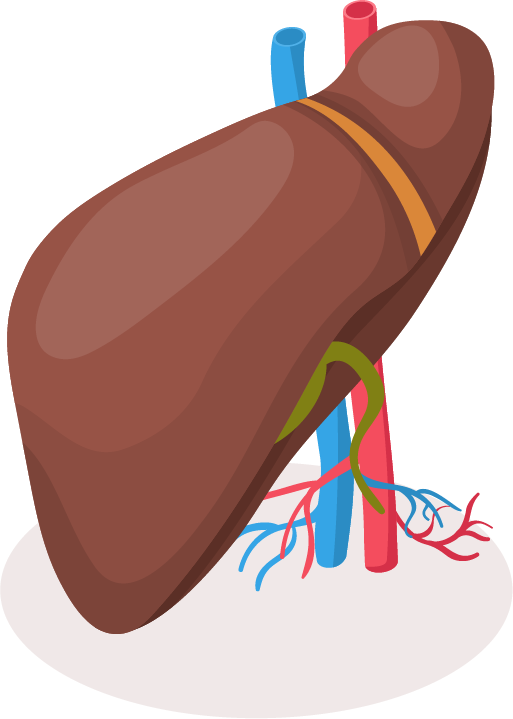 Biliary
Liver Cancer, Gallbladder Cancer, Gallstones, Alcoholic Hepatitis, Cirrhosis, Non-alcoholic Fatty Liver, Primary Biliary Cirrhosis, Biliary Duct Cancer, Liver Fibrosis, Pancreatic Cancer, Chronic Pancreatitis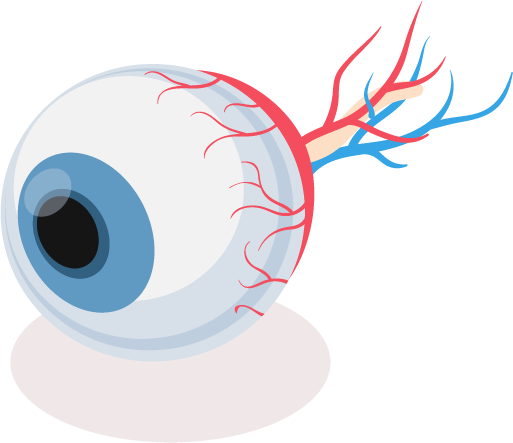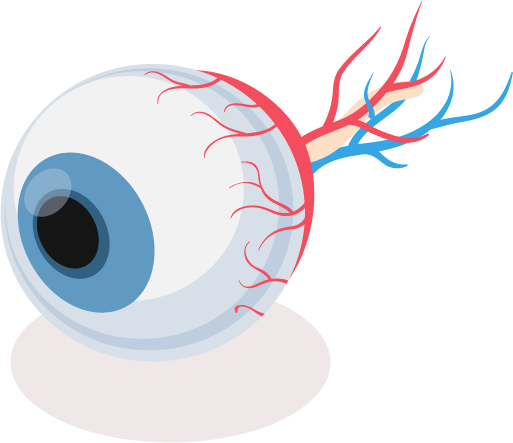 Eye/Skin/Mouth/Nose/ Ear/Hair
Glaucoma, Age-related Macular Degeneration, Diabetic Retinopathy, Skin Cancer, Malignant Melanoma, Psoriasis, Oral Cancer, Esophageal Cancer, Laryngeal Carcinoma, Nasopharyngeal Cancer, Periodontitis, Hearing Loss, Otitis, Male Pattern Hair Loss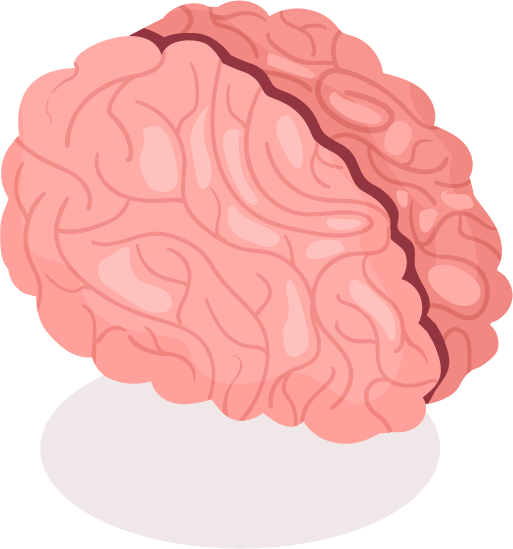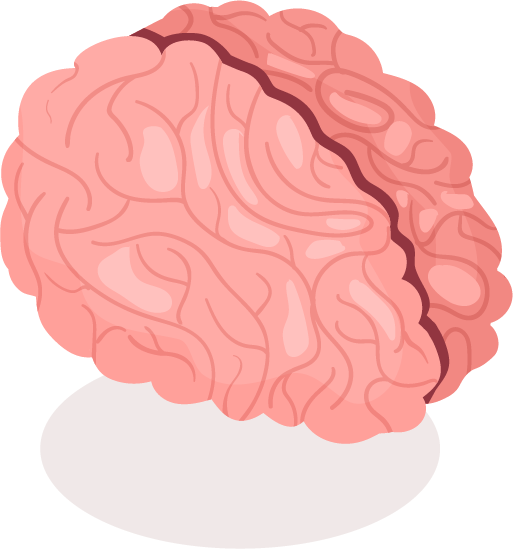 Cerebral/Nervous
Cerebral Cancer, Alzheimer's Disease, Diabetic Neuropathy, Multiple Sclerosis, Neuroblastoma, Sciatica, Parkinson's Disease, Schizophrenia, Social Phobia, Obsessive Compulsive Disorder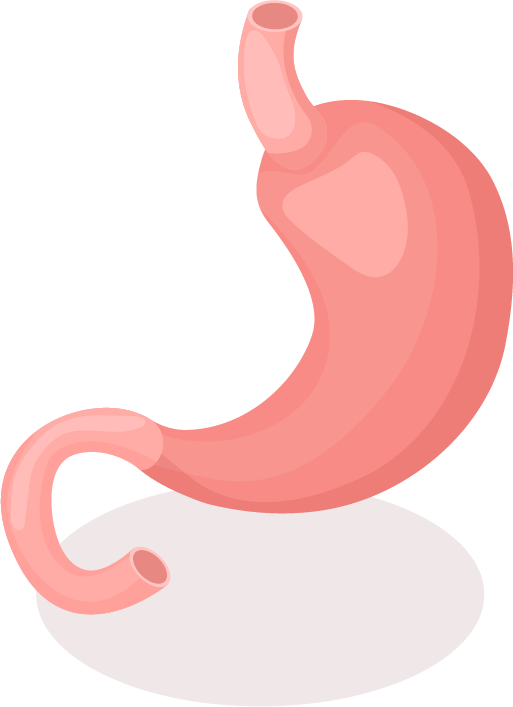 Digestive
Colon Rectal Cancer, Stomach Cancer, Gastric Ulcer, Chylous Diarrhea, Ulcerative Colitis, Crohn's Disease, Chornic Gastritis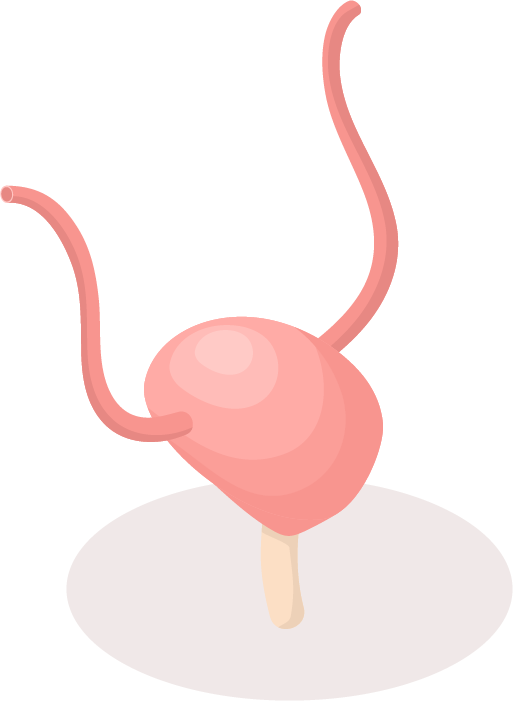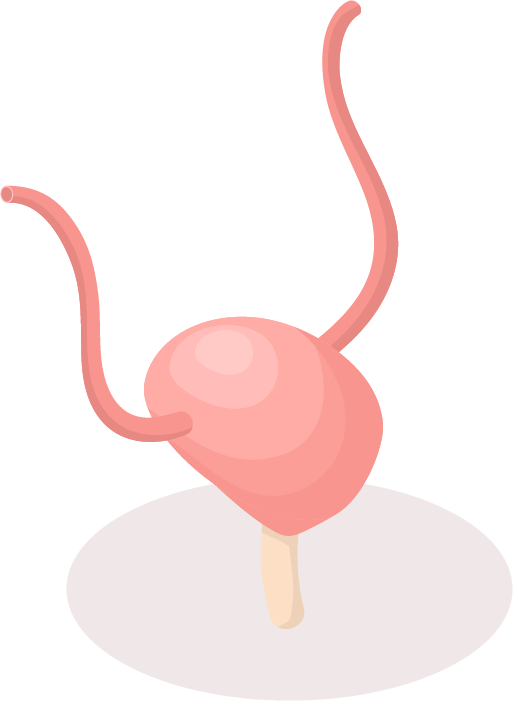 Urinary
Chronic Kidney Disease, Kidney Stone, Bladder Cancer, Diabetic Nephropathy, IgA Nephropathy, Pre-eclampsia, Renal Carcinoma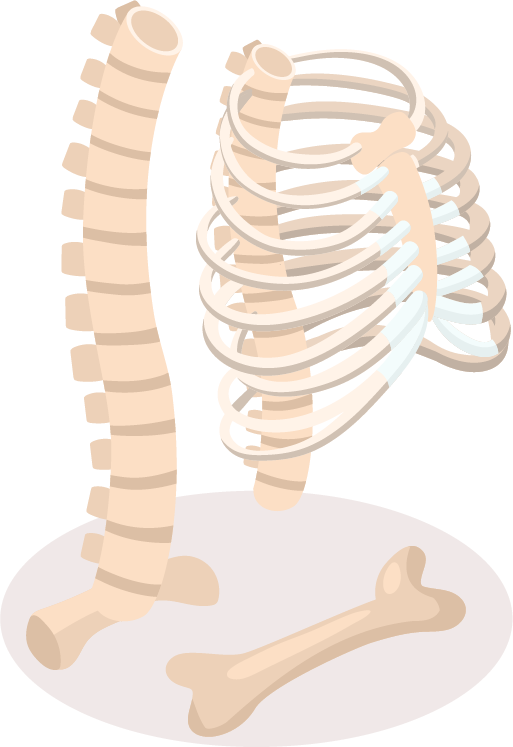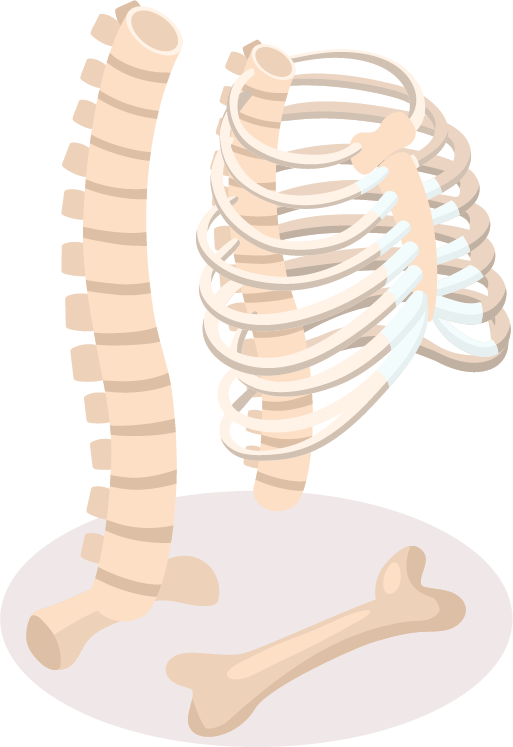 Musculo-Skeletal
Rheumatoid Arthritis, Amyotrophic Lateral Sclerosis, Ankylosing Spondylitis, Osteoarthritis, Osteoporosis, Myasthenia Gravis, Gout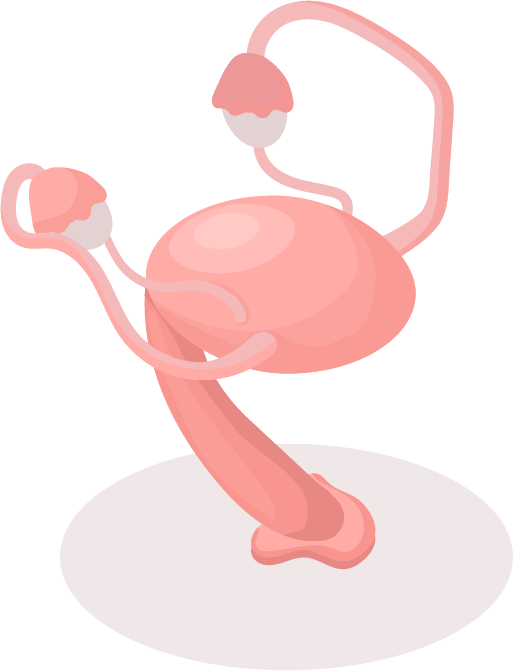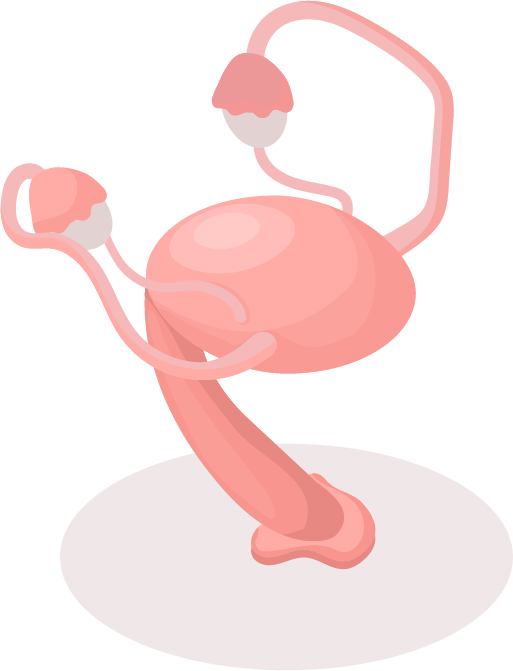 Reproductive
Ovarian Cancer, Prostate Cancer, Cervical Cancer, Testicular Cancer, Endometrial Cancer, Endometriosis, Benign Prostatic Hyperplasia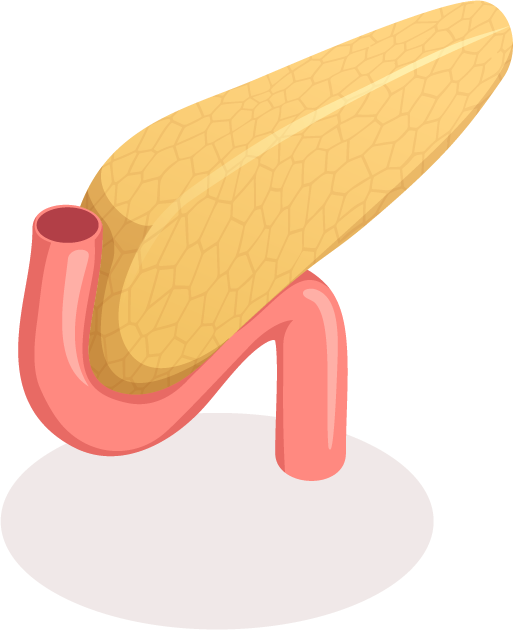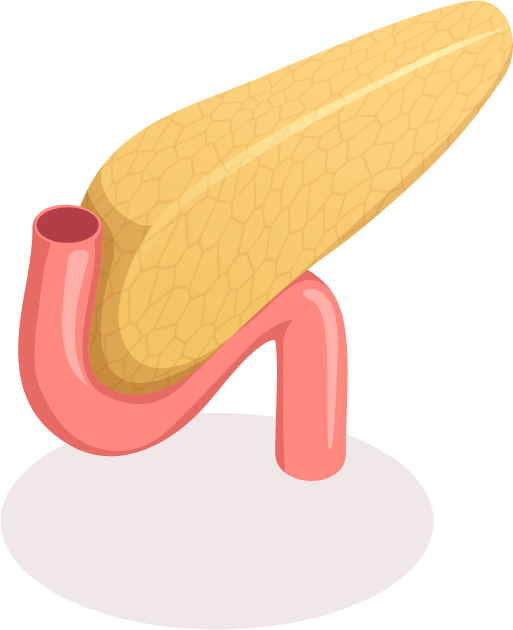 Endocrine
Breast Cancer, Type-1 Diabetes, Type-2 Diabetes, Thyroid Cancer, Hypothyroidism, Hyperparathyroidism, Gestational Diabetes, Goiter, Pancreatic Cancer, Chronic Pancreatitis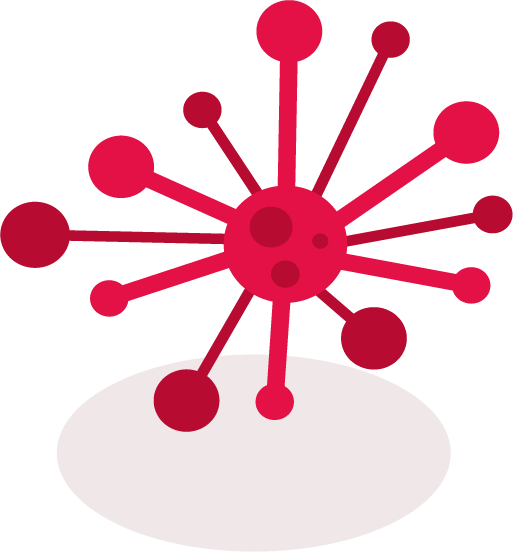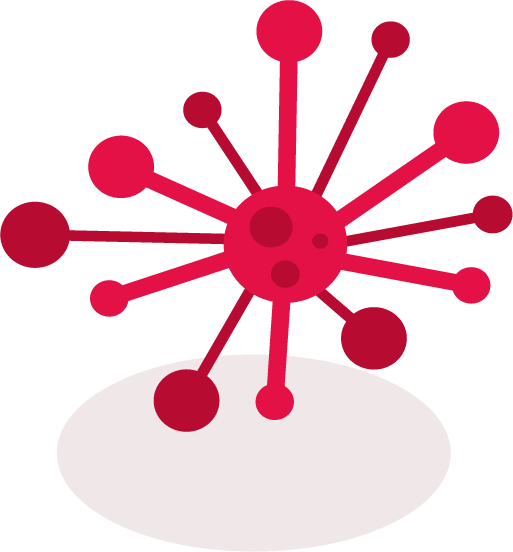 Autoimmune
Lymphoma Cancer, Hodgkin's Lymphoma, Non- Hodgkin's Lymphoma, Sjögren's Syndrome, Systemic Lupus Erythematosus, Aplastic Anemia, Grave's Disease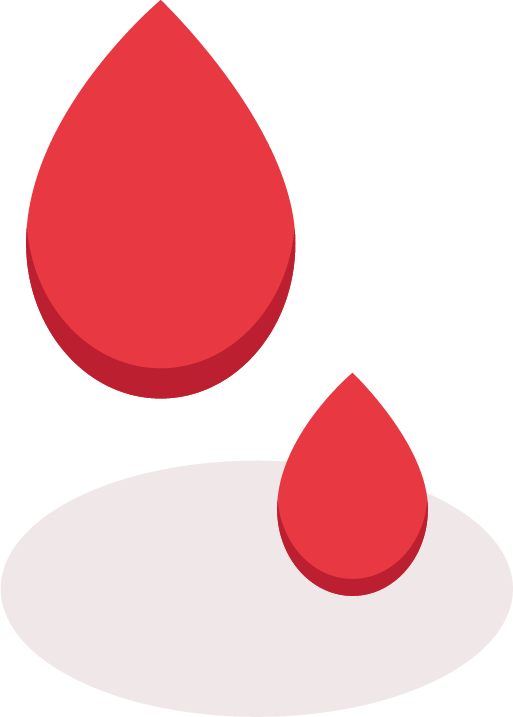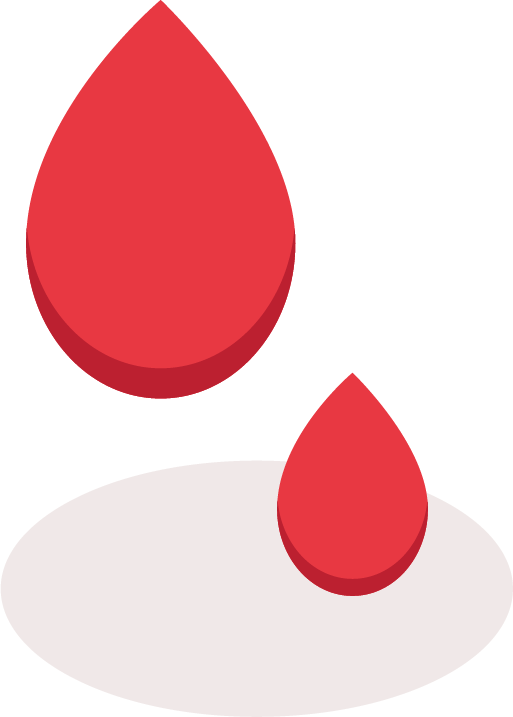 Others
Leukemia, Chronic Hepatitis B, Hemochromatosis, Myeloma Multiplex, Resistance to HIV & AIDS, Hypercholesterolemia, Hyperlipidemia
My own gene mapping from Map My Gene reveals my susceptibility to inflammation of the intestines, gastrointestinal cancers, liver cirrhosis and Alzheimer disease. I know I have been suffering from diverticulitis (a common digestive disease found particularly in the colon) since my early 30's and fatty liver in my late 30's. Both my father and paternal grandfather died of intestinal cancers. Presently, I am doing all I can to avert following their footsteps because I know environmental factors can have an enormous potential to either preserve my health or cause diseases. This can only be done if I have important knowledge of my genetic makeup.
A spin-off from DNA/gene mapping is that parents who want to know which direction to nurture their children can seek direction from gene talent mapping. There are various categories cover different genetic endowment like attention, intelligence, emotions, music and sports for us to look at to further enrich our knowledge. This talent testing can be useful for educational streaming.
I ordered my Disease Susceptibility Gene Test and Inborn Talent Gene test from Map My Gene some time ago. My wife and I were astounded by the accuracy of the Inborn Talent Test because she understood my character and talents so well. As for the Disease Susceptibility Gene Test, my result showed that I had 4 conditions related to heart problems among others predicted, and I had a heart attack at the age of 18 and was hospitalized. You tell me how accurate this test can be? It predicted what it's likely to happen to me if I did not take precautions and intervene early.
Conventional medicine focus on curative measures. Curative medicine is geared towards curing or treating patients ONLY after they have become ill or injured. This practice puts both the healthcare objective and patients at a huge disadvantage. With a curative focus we are missing out on preventative care and services that have the potential to more efficiently provide a higher standard of living and better overall health care. A much needed cultural paradigm shift towards a broad view of health will create a culture in which preventative health care is valued. Genetic testing is an important preventive measure that I would recommend to all my patients as an essential part of their health regimes. I want to thank Map My Gene for offering such a great service that can help many.
What is the Disease Susceptibility Genetic Test?
The Disease Susceptibility Genetic Test (DSGT) is a scientific DNA test to identify whether a person carries any defective genes which puts him/her at risk of developing particular diseases. 100 diseases are covered in this predictive test, and the results will state which diseases one is at risk for.
How is the Disease Susceptibility Genetic Test performed?
We employ a painless and non-invasive procedure which does not involve blood when collecting DNA samples from our clients.  This simple procedure which takes only a couple of minutes is performed as follows:
Step 1: Order Online
Choose from our Inborn Talent or Disease Susceptibility DNA test. Your sample swab home kit will typically arrive within 5-7 days.
Step 2: Swab Sampling
Follow kit instructions to collect sample — all from home. Place the tube and consent form into the pre-paid envelope provided and mail it back to our sample collection point.
Step 3: Profiling Report
The samples will be tested in our lab and within a month, we will provide you with the conclusive DNA test report.
How is the Disease Susceptibility Genetic Test useful to me?
It allows one to identify which diseases they are genetically inclined to develop, before the actual onset of the disease. This will allow for early prevention by allowing you to make the necessary alterations to your lifestyle, thereby controlling the other factors which usually account for the condition.
In summary, the benefits include:
-Identify which diseases you are at risk for, and take precautions against them before they are given a chance to strike.
-Identify if you have inherited certain health problems from family members.
-Comprehensive coverage—reports on your individual risk profile that involves 100 most prevalent diseases of today.
-Personalised Health Management guide book included in the test to advise you on how to take the necessary precautions against the at-risk diseases based on your results.
Unlike a full-body check-up which only allows you to find out about the disease and seek treatment after you have contracted it, this Test allows you to know beforehand which diseases you are more susceptible to, and take the necessary measures to keep the disease at bay.
Genetic testing produces one of the most accurate results, going at the deepest level of the human body make-up. Learn to keep your body healthy and save potentially millions in medical bills!
How Accurate is Map My Gene?
The results of the tests offered by Map My Gene are known to be scientifically-proven to assert up to 99% accuracy.  Clients can be rest assured that Map My Gene will only offer tests that have met stringent standards of validity, consistency and accuracy.
Who should do this test?
Anyone! A DNA test can be performed at any age.
The DSGT provides valuable insights for individuals who are interested to identify his/her health risks in order to take the appropriate measures to prevent the onset of the disease. The younger the person is, the more effective it will be, as preventive measures can be taken at a younger age for better effect.
This test is also highly recommended for anyone who has a family history of any diseases that is covered under our Test. This is because disease-causing genes can also be inherited from previous generations of the family. By taking the Test, one can know whether he/she has inherited the disease.
Do I need to take the test again after some time?
Not likely. Genetic conditions are known to be very stable. Your DNA is unlikely to change over his or her lifetime. There is no need to test again for the same attributes.
Will my results from Map My Gene genetic tests be kept confidential?
Your test results will be kept very strictly confidential.  In fact, your sample will only be identified by a sample serial number throughout most of the testing process to ensure the confidentiality of your identity.
Your test results will not be willfully shared with any third party outside of Map My Gene. Even within Map My Gene, client details will only be revealed on a need-to-know basis and access to client details will be limited to only a select few employees who absolutely require the information to perform their work.
What makes DSGT the #1 choice for everyone?
Very Accurate and Valid
By leveraging on cutting-edge technology to conduct genetic testing, you can be assured that your test results are scientifically proven and 99% accurate. Test results have also met stringent standards of validity, consistency, and accuracy. Also, your test results will generally be valid over your entire lifetime.
Comprehensive Results
With 100 Predictable diseases in the Disease Susceptibility Test (DSGT), you will have access to all the essential information about your individual risk profile in a single, comprehensive test report. This saves you money from having to take any other extra tests.
Integrated Solution
This gene test includes practical recommendations that will provide you with the necessary action steps and appropriate measures to prevent the onset of the disease.
Contact Us
For more information, please write to our
Customer Care Representative: