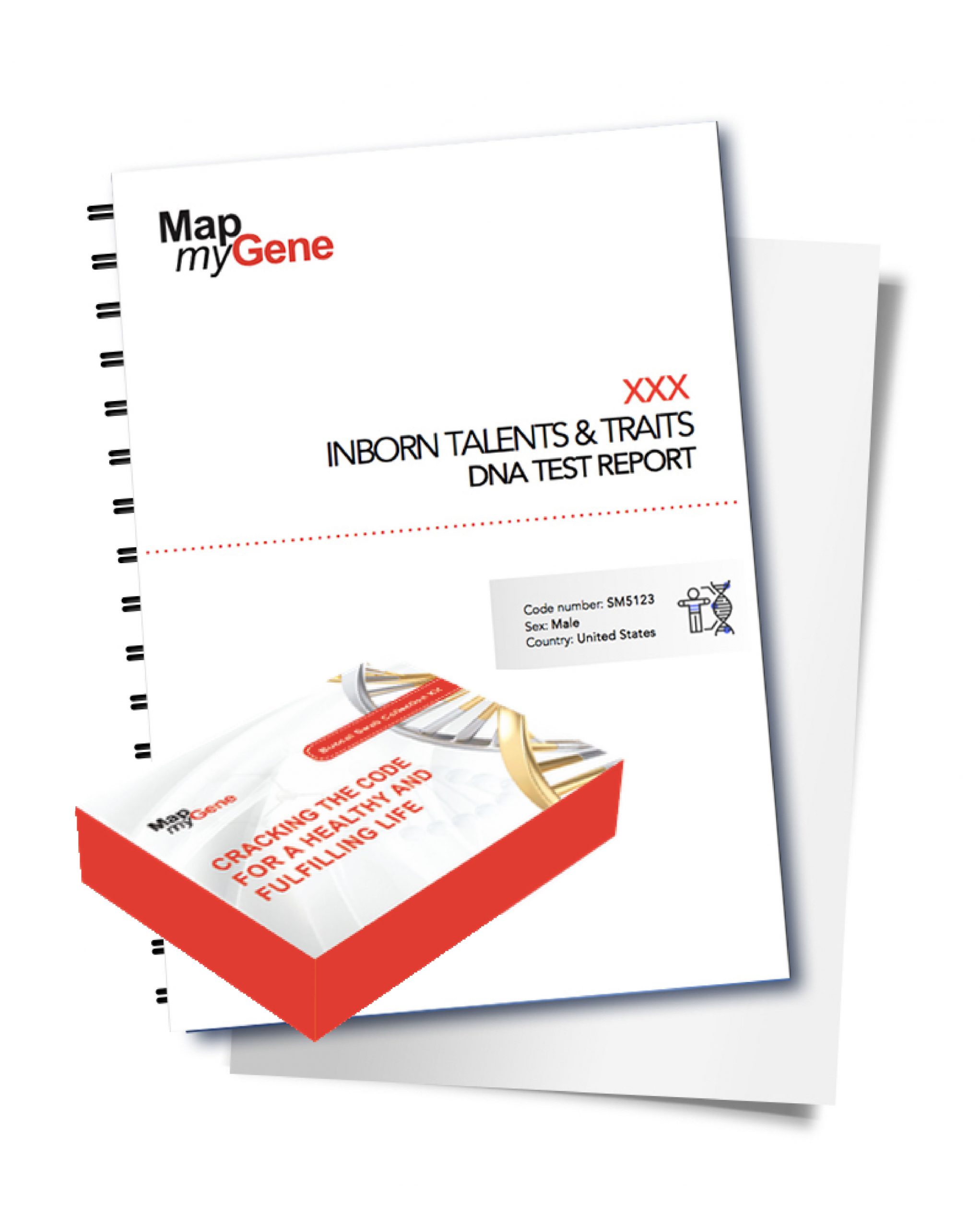 Inborn Talent Gene Test (ITGT)
We help you discover 46 Inborn Talents & Personality Traits + Personalized Career Recommendations.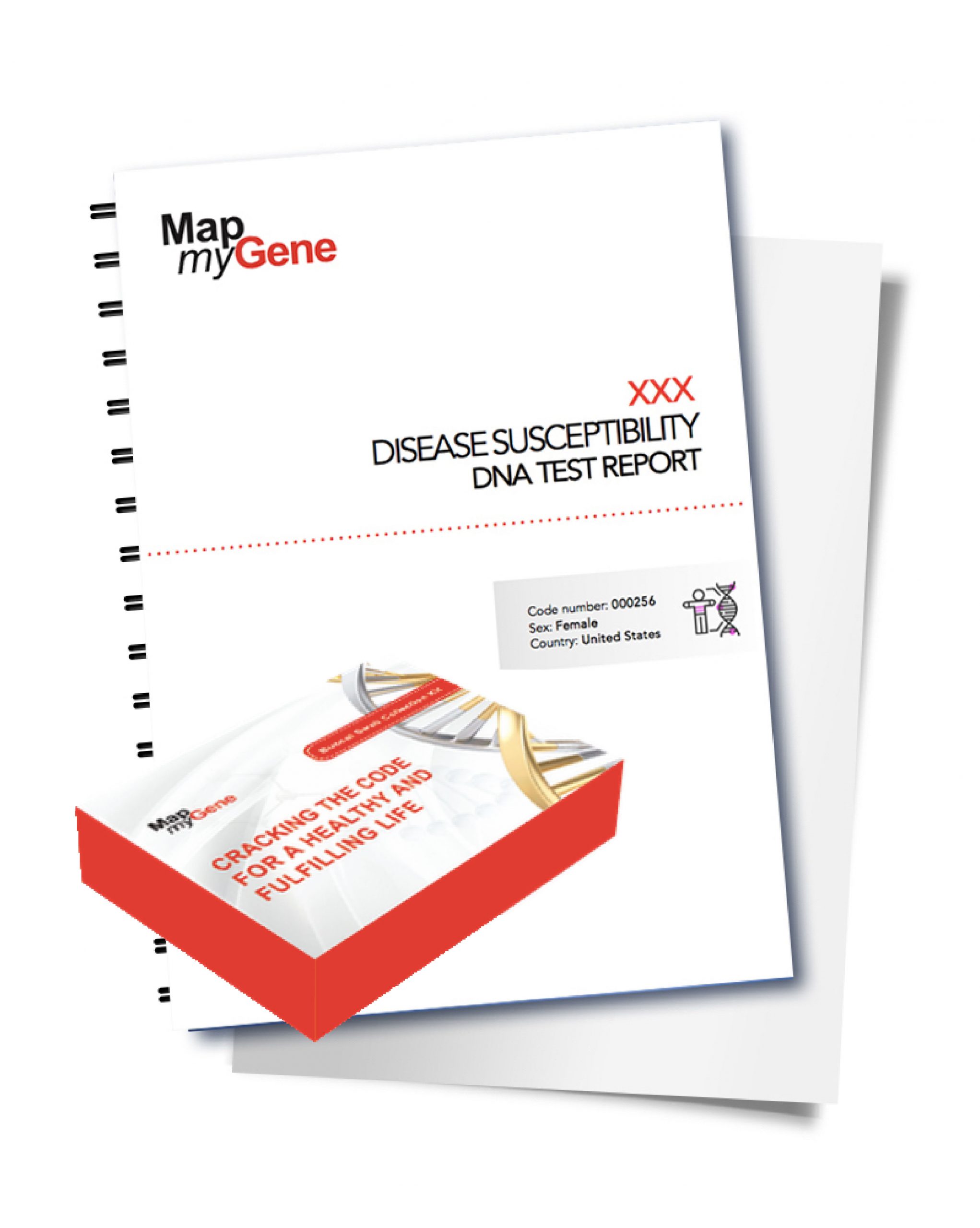 Disease Susceptibility Gene Test (DSGT)
We help you see if you're at risk to 100 of the most prevalent diseases of today.
Order Processing Procedure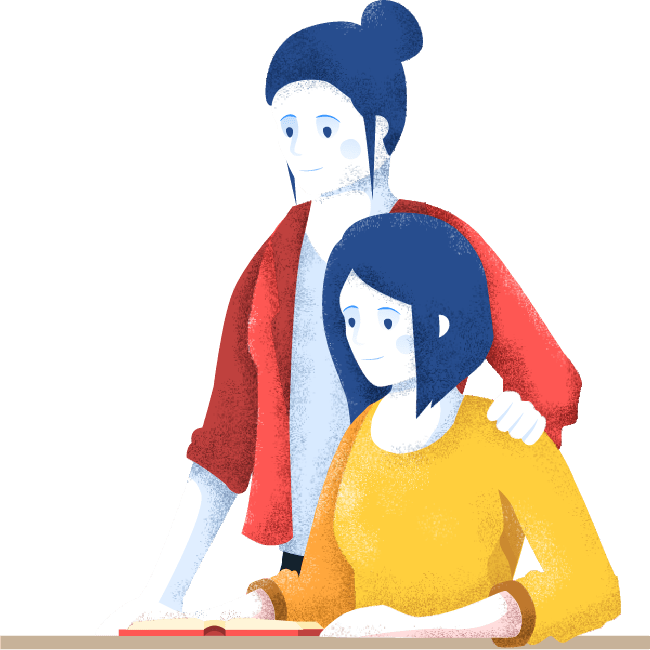 Order online
Bulk discount available. Please reach out to us and we will get back to you within 1-2 business days.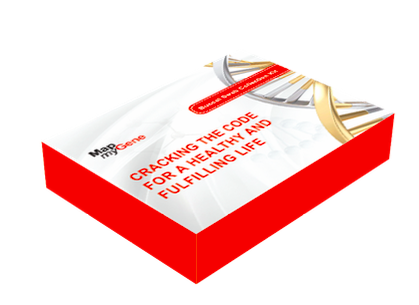 receive test kit
Includes consent form, a pair of gloves, sterile Omni swab, centrifuge tube that contains lysis solution to keep your DNA sample fresh.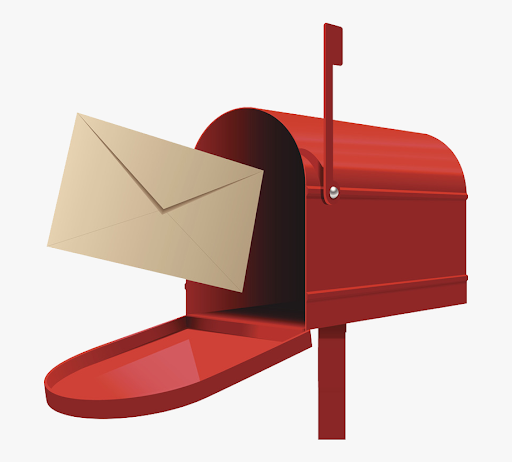 Mail back test kit
Once ready, place the tube and completed consent form into the stamped addressed envelope provided. Seal the envelope and mail it back.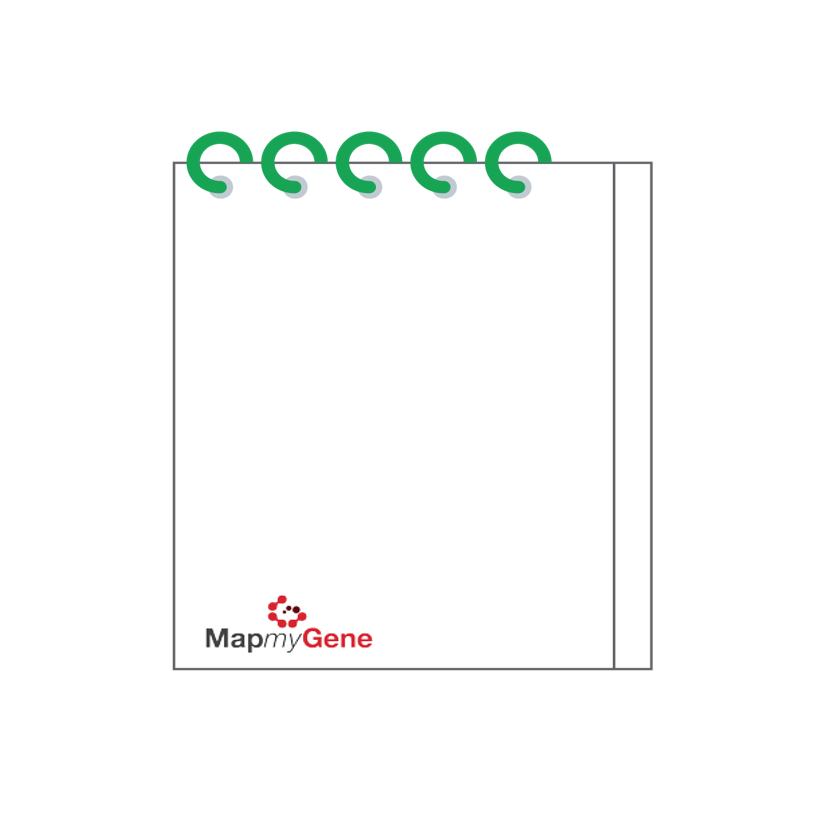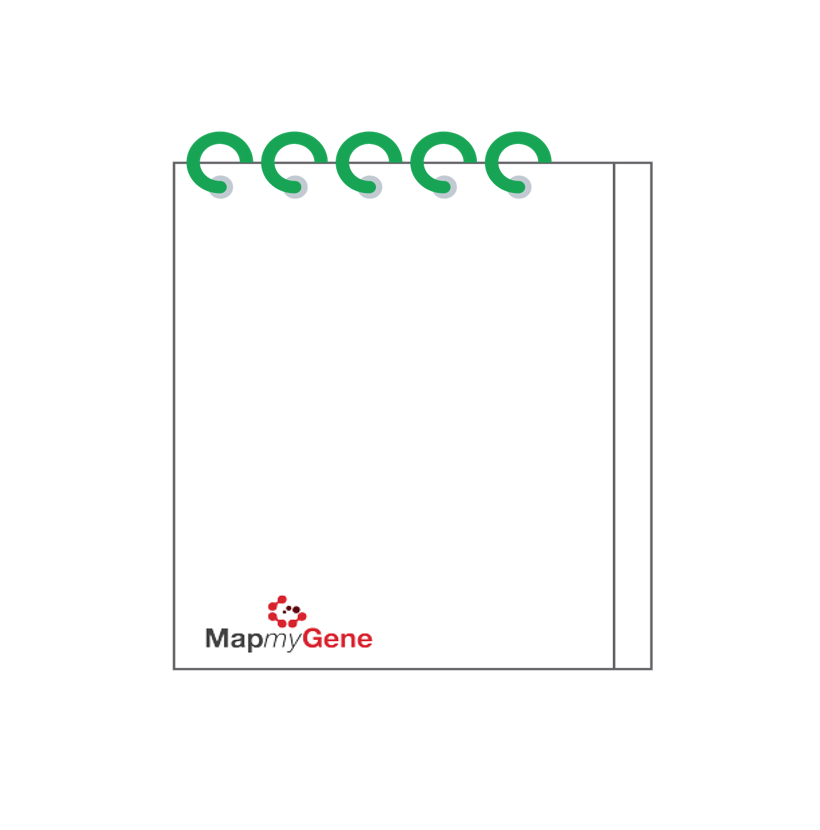 Receive DNA report
Your DNA sample will be sent to our certified lab for testing. This process takes about 20 working days. A personalized test report will then be generated for you.