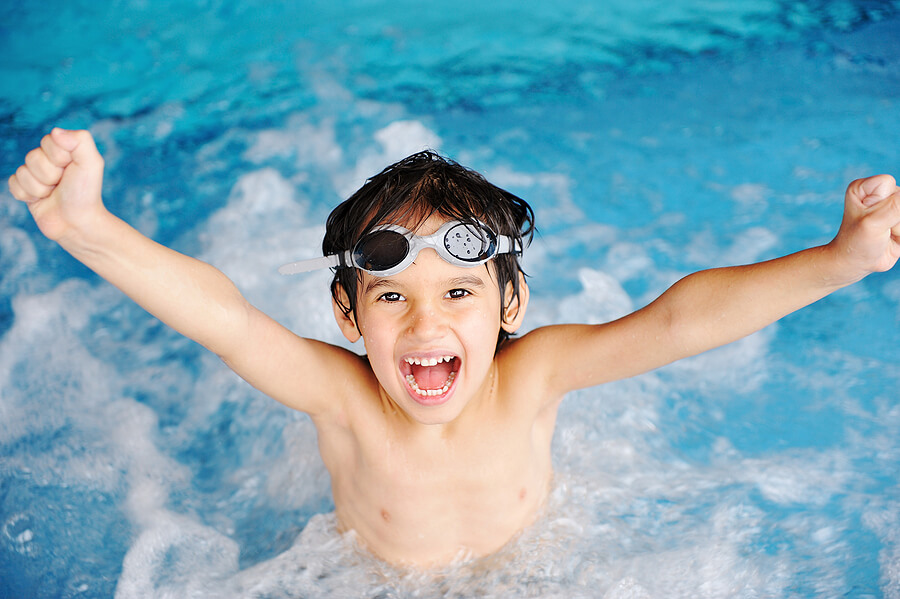 The DNA Health and Fitness Test: What It Means for Your Child
What is a DNA health and fitness test? This DNA test is meant to help parents in Singapore determine if their child has a genetic predisposition to being an athlete. What does this mean for your child? As a parent, you want the best for your child. Knowing where they stand with their genetic makeup can go a long way in helping your child get the most out of their life.
Testing their genes might tell you how much or little of an athlete they are and what sports they are best at. It will also predict which sports they have the potential to excel at based on their genes. This test will give you more information about your child and allow them to pursue a career suited for them and build towards success in Singapore.
What the DNA Health and Fitness Test is and How It Works
A DNA health and fitness test is a genetic test that analyses your child's DNA to predict potential athletic abilities. This genetic test can determine if your child has an innate ability to be an athlete or not. It could also tell you which sports they are best suited for and what they might excel at. The test works by studying your child's genes and looking for patterns among their genes that would indicate a predisposition for athleticism. The test then takes the information from the genes and looks for correlations with known sports phenotypes.
What are some of the different talents we can find through the test?
Through the test, you'll be able to discover your child's sports endurance, sprint, technique, training sensitivity, tendency to get sports injuries, psychology, and physical attributes such as height, general wellness and obesity. These are essential aspects of your child that could affect their performance in different sports.
Who should take the test?
Parents who want to know more about their child's genetic makeup should take this test. Parents might be interested in learning which sports are best for them based on their genes. As a result, the genetic test is perfect for those with children and wants to help them excel in life and accelerate their overall performance.
The benefits of a DNA Health and Fitness Test
There are many benefits to the DNA health and fitness test. There is no denying that an early understanding of your child's capabilities is precious and can give them a better chance of being successful in life. The sports field has long been where physical attributes matter most, but this test will allow children who are not in the best shape to excel. Many kids want to play sports, but their physical limitations keep them from excelling. You can tell your child that they can reach great heights with the right amount of training and perseverance, encouraging them to stay engaged in their sport.
Conclusion
If you have a child in sports and want to know their future, an Inborn Talent Gene Test may be for you. Knowing your child's genetic potential for sports will help you make informed decisions about their future. The test can tell you if your child is more likely to be an Olympian, professional athlete or just a weekend warrior. It will also tell you what type of sports they should focus on. Testing your child's genes can help you better understand how your child's body reacts to all the athletic training to optimise their performance.