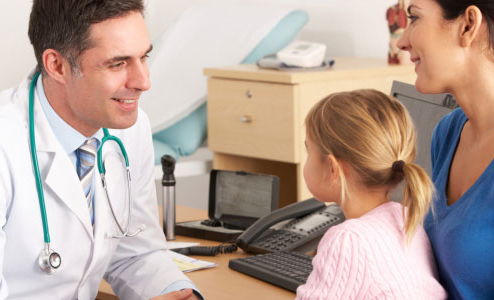 A counselling session with our qualified in house Consultants or Dietitians will be offered as part of the Inborn Talent and Disease Susceptibility Gene Test Packages.  These professionals work cohesively to provide you with the most practical and realistic health solution and personal development based on your genetic results.
Having information of our clients' gene test results along with the assessment of their nutritional status, health conditions, usual diet regimen, exercise plans, and lifestyle, our in house dietitians are able to formulate the most appropriate prevention plan to help our clients prevent or minimize symptoms of specific diseases.
Our in house psychologists provide our clients with academic and career counseling and deal with any personality, potential behavioral or emotional problems a child might have judging from his/her genetic report by rendering counseling service to the child and parents.  We believe that our clients will benefit greatly from professional counseling offered by Map My Gene that adds value to their search for greater health and talent & character developments.