Bundle: Inborn Talent + Disease Susceptibility Genetic Test
Map My Gene Inborn Talent Gene Test helps parents identify their children's natural inborn talents. It also reveals some personality traits that the child may possess, judging from his/her genetic make-up.
Map My Gene Disease Susceptibility Gene Test helps you identify whether you carry any defective genes which put you at risk of developing certain kinds of diseases. Our goal is to help you become aware of these risks and offer solutions to prevent the development of these diseases.
Terms & Conditions for Bundle Sets (ITGT+ DSGT):
1) Strictly no sharing of Bundle sets. Only 1 test kit will be provided per Bundle set.
2) Coupon codes cannot be used for Bundle sets as the discount is final.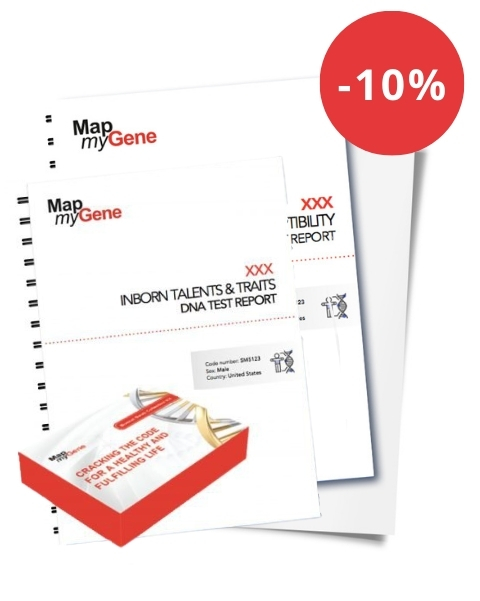 Inborn Talent Genetic Test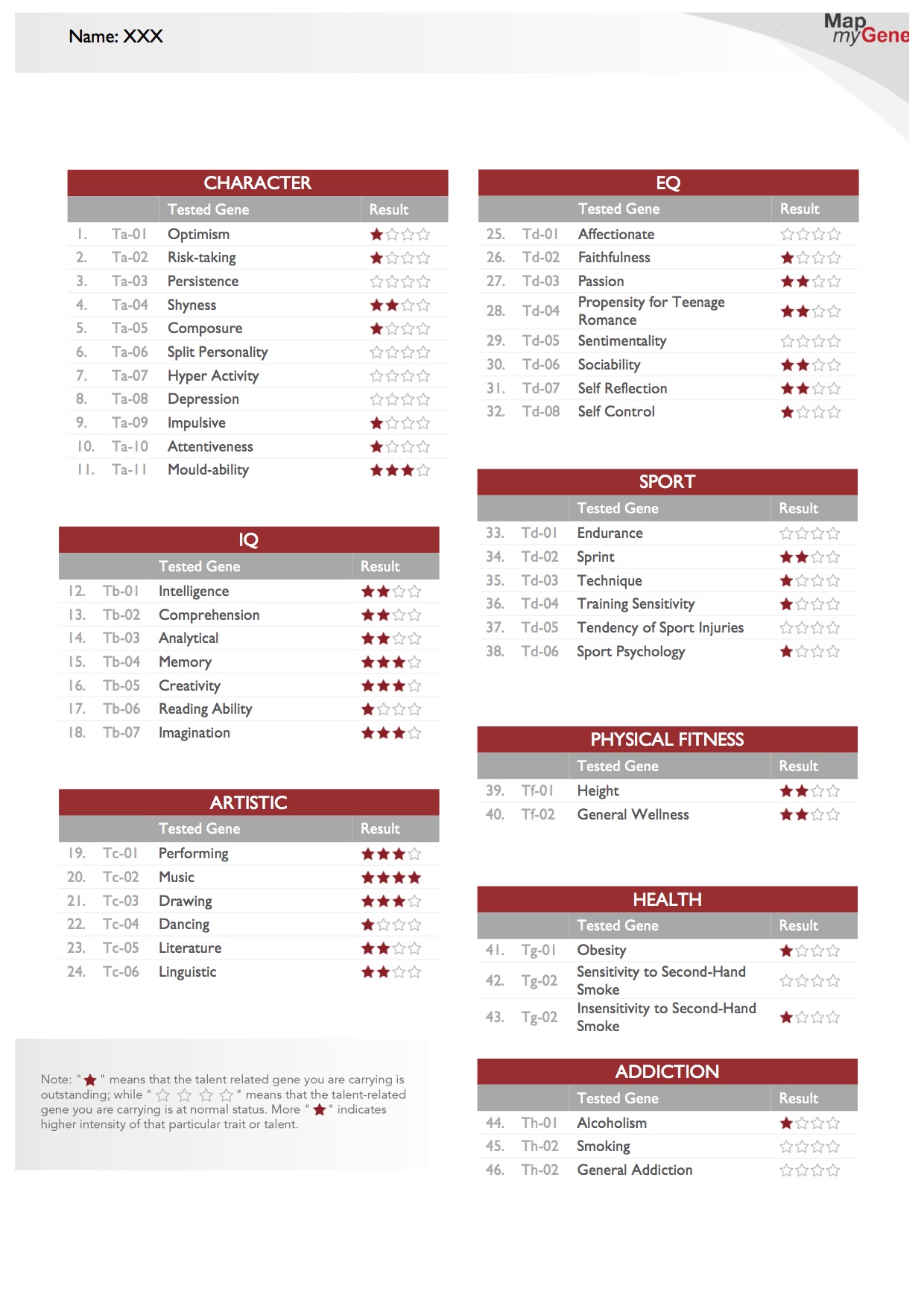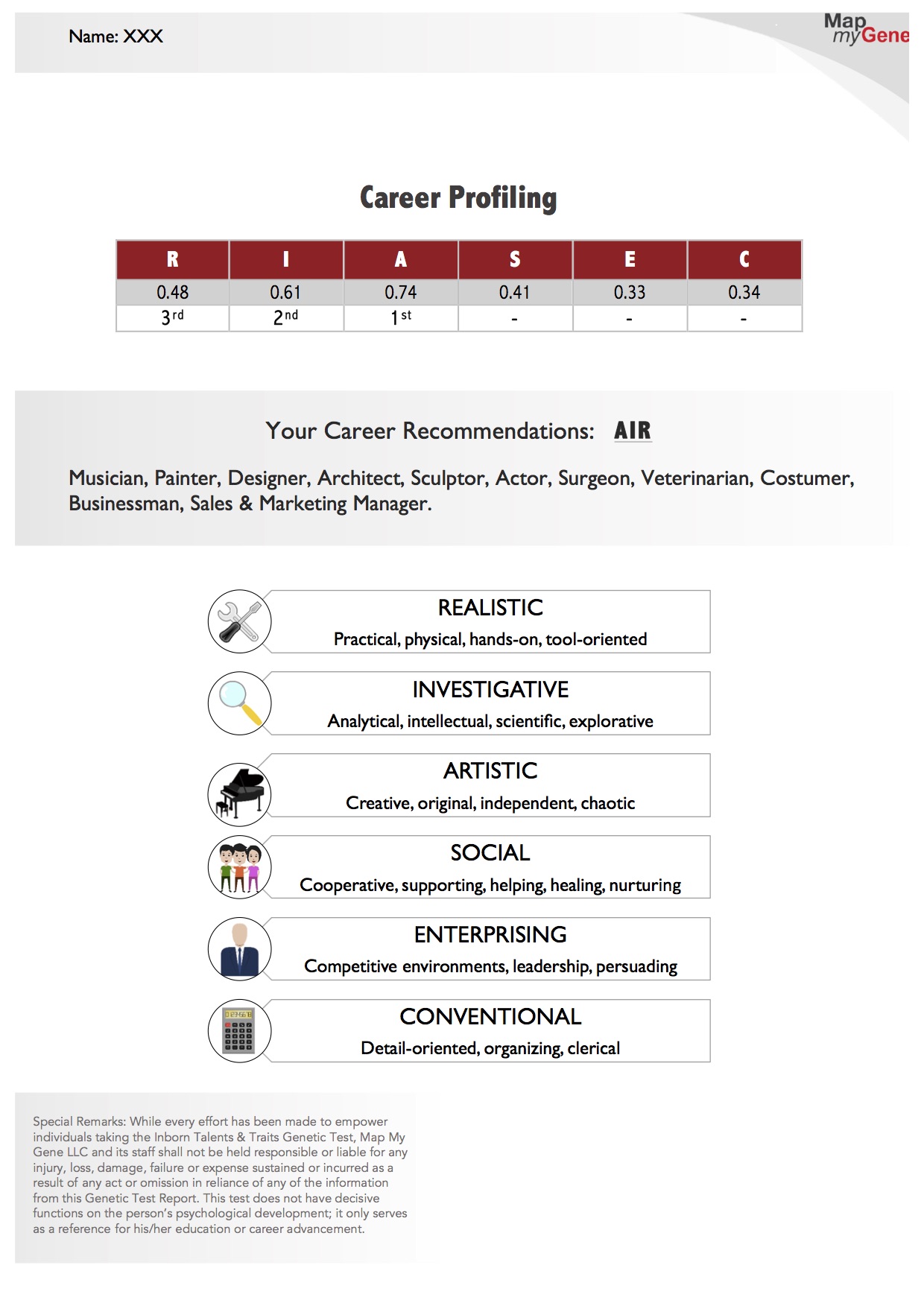 Knowledge Discovery
Discover the child's hidden talents and innate personality traits, and apply the effective disciplinary method and choose the right development program that are right for his or her future.
Effective Planning
Utilize and invest all efforts, resources and time more effectively and more efficiently to develop the child's potential.
Career Profiling
Receive a career profile analysis that's well-matched with the child's unique abilities as revealed in the genetic test results.
Expert Suggestions
Receive guidance concerning the talents and character development of your child.
Disease Susceptibility Genetic Test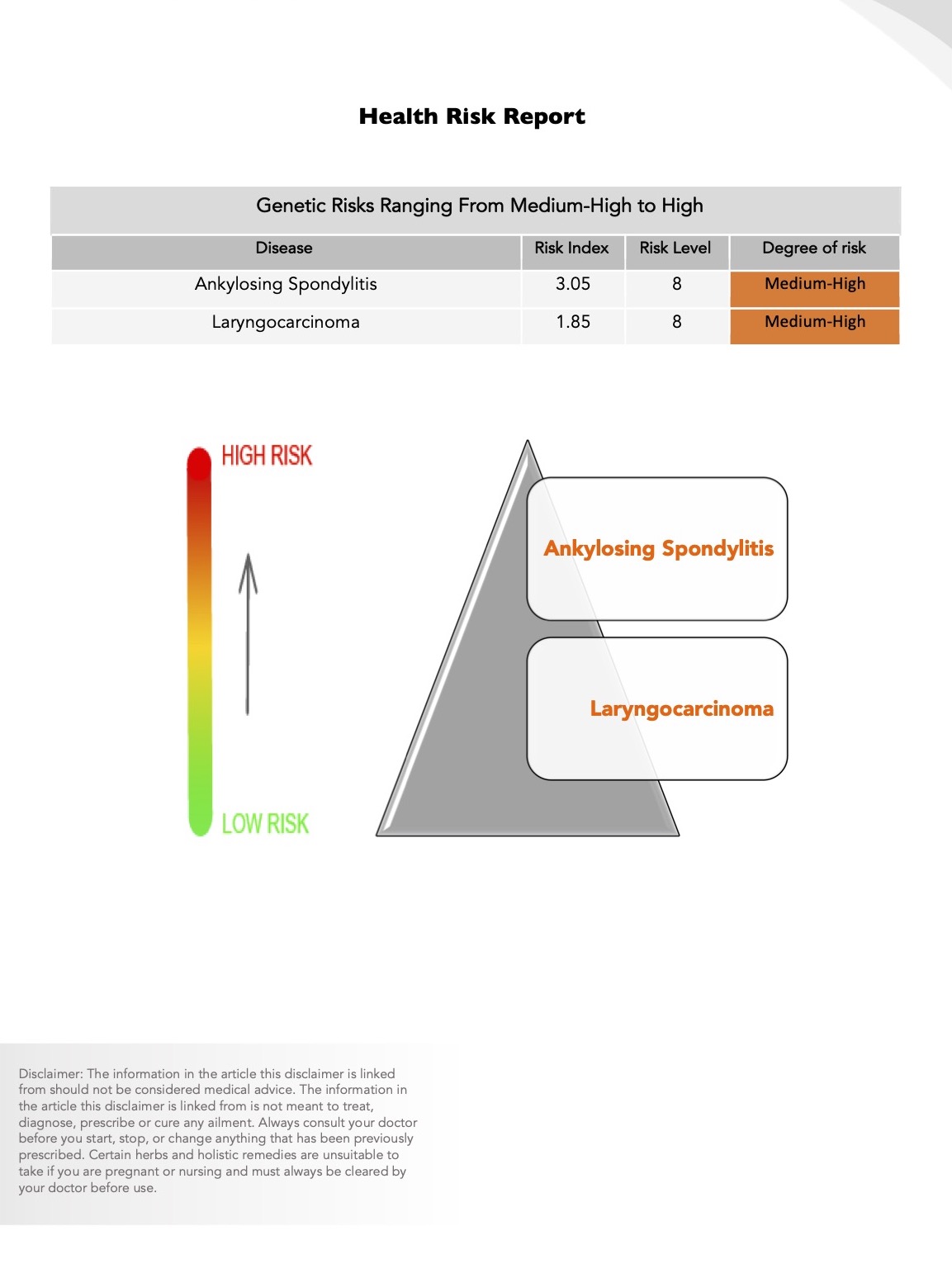 Comprehensive Risk Profiling
Receive an accurate analysis of 100 potential risk diseases that are linked to your genes.
Preventive Measure
Acts as a preventive measure and anticipation for a better life through a more efficient healthy lifestyle.
Personalized Health Guidance
A Personalized Health Recommendation Report will be generated which provides solutions and nutritional recommendations for a healthy and effective lifestyle according to your genetic analysis.
Contact Us
For more information, please write to our
Customer Care Representative: