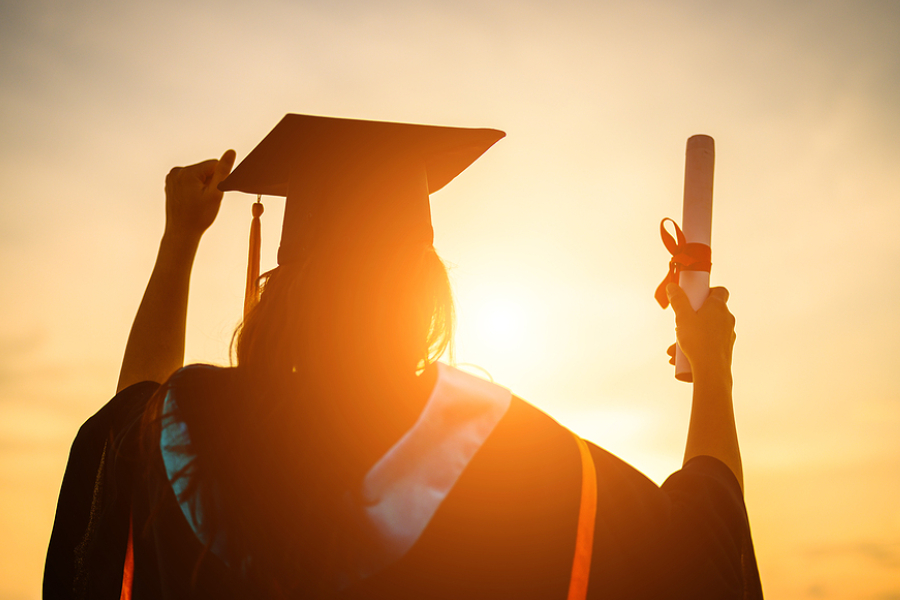 Today, many graduates with high-level education degrees from all over the world find themselves working jobs unrelated to what they studied in school. This does not come as a surprise. After all, making a life decision as critical as choosing a career in university is generally up to adolescent students, many of whom are forced to select an option without any extensive knowledge backing their choice or imposed upon them by their parents.
In Singapore, this is no different, as a 2019 study on 646 graduates conducted by YouGov found that only 47% of the participants worked in jobs related to their degrees, while the other 53% did not. While these results are not equally spread across all degrees – for example, 70% of students with finance and accounting degrees are more likely to find degree-related positions compared to those who picked up business, administration, and law) – the point still stands.
While many respondents still valued the usefulness of their degrees, it goes without saying that many parents would prefer having their kids land a career position that they worked and financed for. If you are one such parent who desires to find the right career path for your child, learn how a DNA gene test in Singapore can ensure you and your child make the right choice.
How DNA testing can reveal your child's career path
As you may remember from school, a living being's DNA holds vital information about its species and itself as an individual, such as its unique physical attributes and living patterns. For humans, our genetic makeup reveals more about us as a person, including personality traits, athletic disposition, and, most importantly, natural talents and aptitudes.
By understanding your child's traits and innate gifts through a personality DNA test, genetic experts can generate a personalised Career Profiling report that provides you with a science-backed educational and career guide for your little one. Moreover, they also come with expert suggestions with insightful details on effectively nurturing and developing your child's talents and overall character.
Having this reliable roadmap from gene-based Career Profiling ensures you can plan and pave the way toward your child's academic and career success. This helps significantly in college preparation, exploring and choosing the right career, and even switching careers down the line.
Understanding 'The Theory of Career Choice' and its relevance
John Holland's Theory of Career Choice states that when it comes to choosing careers, people tend to prefer job positions where they can work alongside others who are like them. They look for work environments that allow them to fully use their skills and abilities and express themselves freely while taking on enjoyable problems and roles. The theory also claims that most people fall under these six personality types: Realistic, Investigative, Artistic, Social, Enterprising, and Conventional (RIASEC). RIASEC groups people according to their suitability in six different categories of occupations.
Everyone has a RIASEC code, a 3-letter combination of their top three dominance. For instance, let's say a student has a RIASEC code of [SEC], Social, Enterprising, and Conventional. In that case, they are an individual that highly prefers social interaction with an inclination for leading others and are adept at more organised and structured work.
Conclusion
Having their child land a fulfilling job that aligns with their degree is undoubtedly one of the most fulfilling moments of any parent's life. While this is still possible even without gene testing, undergoing it ensures a much higher chance of making the right choices.
To get the personalised Career Profiling report for your little one, get in touch with us at Map My Gene today and undergo our Inborn Talent Gene Test to learn about their personality traits, natural talents, athletic aptitude, and more.